---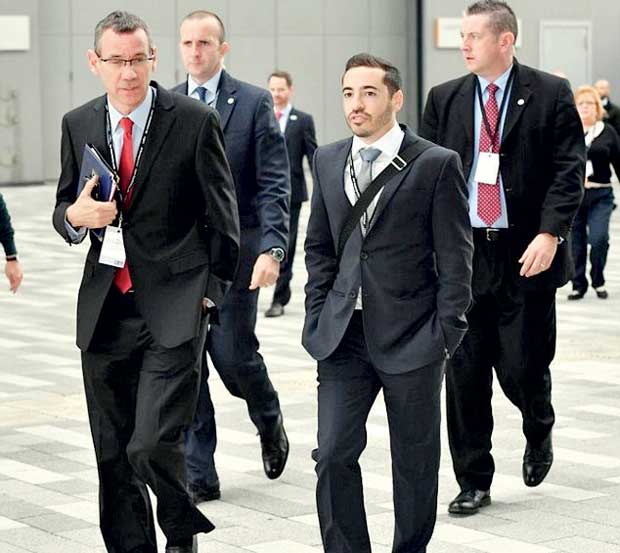 The Israeli Embassy made a shocking vow to 'take down' UK Foreign Secretary Boris Johnson's deputy, a secret film revealed.

The bombshell footage, covertly filmed in a London restaurant and obtained by The Mail on Sunday, showed a senior diplomat making the astonishing threat to target Sir Alan Duncan.

Extraordinarily, he is egged on by a senior aide to another Conservative Minister, Robert Halfon.
The video comes in a film claiming to expose the way that the Israeli government has 'infiltrated' both the Conservative and Labour parties via its embassy in the UK, using secret cash and covert support. Further footage shows the Israeli diplomat, intelligence expert Shai Masot, telling senior Labour MP Joan Ryan that he has obtained 'more than £1 million' to pay for sympathetic Labour MPs to visit Israel.

Mr Masot also mocks 'crazy'Labour leader Jeremy Corbyn and his 'weirdo' supporters. Footage shows pro-Israel Labour activists discussing the Jerusalem government's secret role in backing their activities.

Last night it emerged that Israeli ambassador Mark Regev had made an apology to Sir Alan for Mr Masot's 'completely unacceptable' comments.
(Daily Mail, London), 7
January 2017 -