---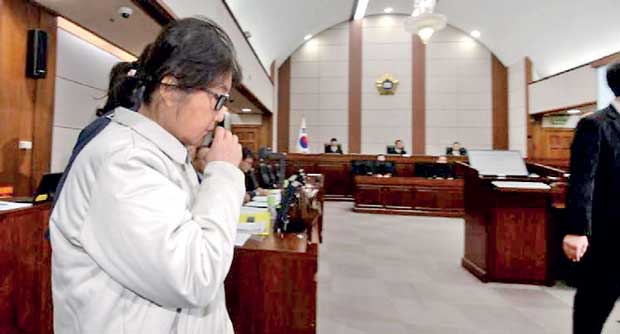 COPENHAGEN REUTERS March 17 -Denmark will extradite to South Korea the daughter of the central figure in an influence-peddling scandal that led to the ouster of its president, the Danish public prosecutor said on Friday, but her lawyer said she will fight the order in court.

South Korea has been thrown into political turmoil by the widening corruption and influence-peddling scandal involving former President Park Geun-hye and her friend Choi Soon-sil, and will now gear up for an early May election to choose a successor for Park.

Chung Yoo-ra, a 20-year-old dressage rider and daughter of Choi, "is to be extradited for the purpose of prosecution in her home country," the public prosecutor said in a press release.

Chung has been accused of criminal interference related to her academic record.

Choi is accused of colluding with Park to pressure large South Korean businesses to contribute to non-profit foundations. Both Choi and Park have denied wrongdoing.