---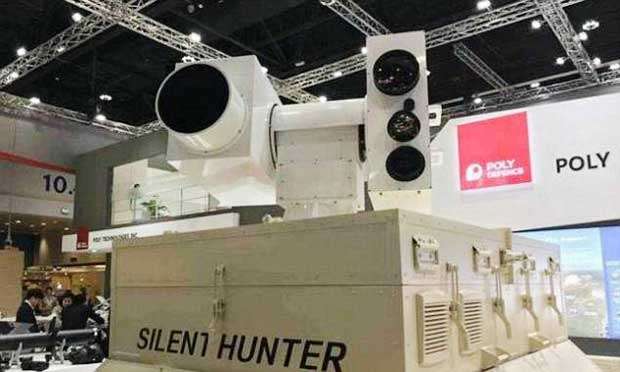 China, (Daily Mail) 1 June 2018 - China's drone-killing lasers have successfully destroyed an unmanned aerial vehicle (UAV) from 1,000 feet (300 metres) away.

The feat was demonstrated at a recent arms conference in Kazakhstan and comes amid growing tensions with the US.

Sources say the portable laser weapon can intercept low-altitude drones and could also gun down moving targets and naval vessels.

However, details about exactly how it works have yet to be revealed. The technology arm of China's largest state-owned arms dealer, China Poly Group, tested the gun at last week's International Exhibition of Weapons Systems and Military Equipment in Astana, Kazakhstan. According to developers, drones with large payloads are becoming easier to obtain and could be used to launch terror attacks, writes Asia Times.

For this reason they say police forces around the world would be increasingly in need of tools like this gun to counter them.