---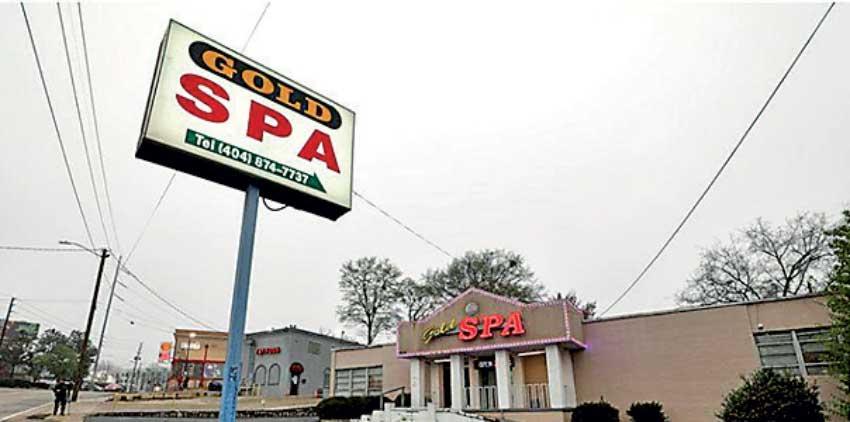 (Reuters), 17 March, 2021 - Eight people, six of them women of Asian descent, were shot dead in a string of attacks at day spas in and around Atlanta, and a man suspected of carrying out the shootings was arrested in southern Georgia, police said.

Although authorities declined to offer a motive for the violence, the attacks prompted the New York Police Department's counter-terrorism unit to announce the deployment of additional patrols in Asian communities there as a precaution.

South Korea's foreign ministry said its consulate-general in Atlanta had confirmed that the victims included four women of Korean descent but was verifying their nationality.

The bloodshed began about 5 p.m. on Tuesday when four people were killed and another was wounded in a shooting at Young's Asian Massage in Cherokee County, about 40 miles north of Atlanta, Captain Jay Baker of the Cherokee County Sheriff's Department said.