---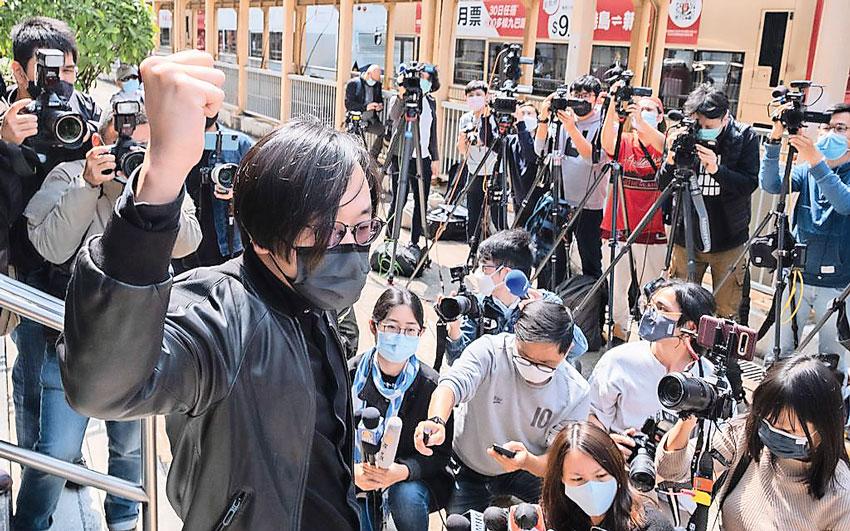 Hong Kong (dpa), 28 Feb, 2021- Forty-seven supporters of the pro-democracy opposition in Hong Kong have been arrested for alleged violations of a controversial security law, local media reported on Sunday.

The accused are to appear in court on Monday on charges of conspiring to subvert state power, according to the South China Morning Post.

The formal charges came after the activists were preliminarily detained during a police crackdown in January. They were later released.

Eight of the activists involved in that case were not charged, according to the report.

Among those charged is Joshua Wong, one of the Hong Kong pro-democracy movement's most high-profile campaigners. He is already in jail. Another top activist, Benny Tai, has also been charged.

Members of the group are accused of conducting illegal primaries in July, ahead of elections to Hong Kong's Legislative Council.

The voting was subsequently called off due to the pandemic.

The opposition bloc's primaries had been designed to pick candidates who enjoy as much public support as possible, with the ultimate goal of securing a strong legislative faction to block key government decisions.