---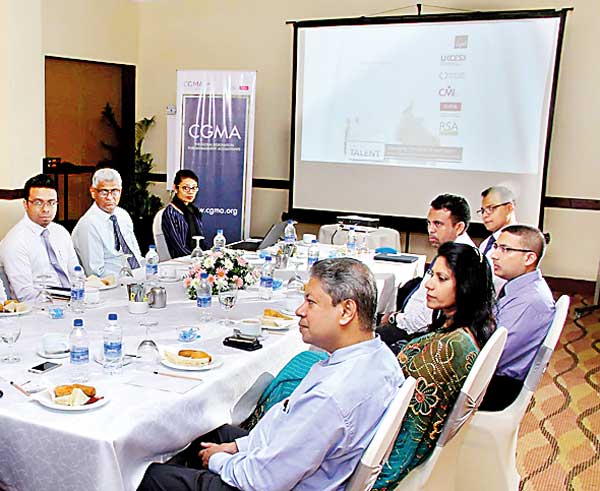 The Chartered Institute of Management Accountants (CIMA) organised a series of roundtables facilitated by industry experts to share insights with professionals and its members on issues affecting organisations and their people. Based on these discussion sessions, CIMA will publish a report with the hope of achieving active change through educating, knowledge sharing
and strategizing.

During the roundtables, the findings of the report 'Managing the Value of Your Talent' (a UK-based report published by CIMA and partner institutions) was discussed from a Sri Lankan perspective. The 'Managing the Value of Your Talent' research project is designed to help employers better understand the impact their people have on the performance of their organisation and as a result, make better people management and workforce investment-related decisions.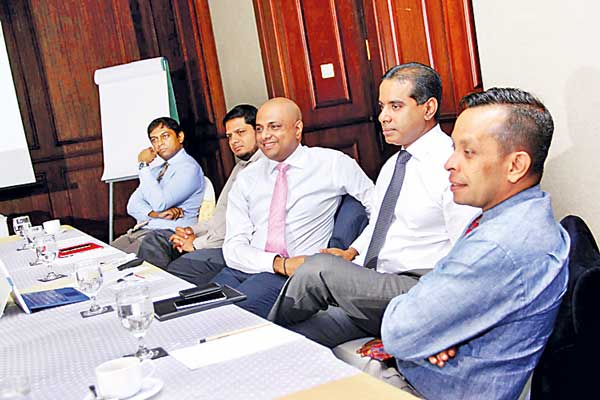 The roundtables were successfully conducted with the support from industry leaders from diverse sectors which included information technology (IT), apparel, human resources (HR), manufacturing, financial services, freight, business consulting, fast-moving consumer goods (FMCG), automotive, plantations, advisory and banking. Due to the scope of industries represented, the insights gathered are multi-dimensional, providing an opportunity to apply them to any business context in
Sri Lanka.