---
By Palitha Ariyawansa
The driver of the jeep involved in the accident on Wednesday in the Bandarawela town where one person was killed and 24 including Uva Provincial Council Election candidate Senthil Thondaman injured, had surrendered to the Badulla police yesterday.
He was due to be handed over to the Bandarawela police.
The suspect Selvadurai Selvendran who drove the vehicle is Senthil Thondaman's coordinating secretary police said. When he started the vehicle it had abruptly sprung forward hitting the people walking in the election propaganda march of Thondaman, according to the police.
Senthil transferred to National Hospital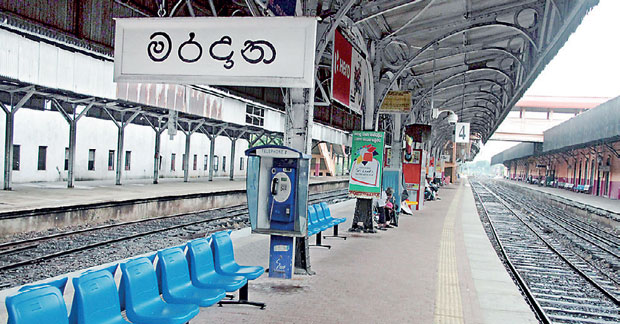 By Ranjith Rajapaksa
UPFA Uva provincial Council candidate Senthil Thondaman of the Ceylon Workers Congress who was among the several party members injured in the Bandarawela accident was transferred to the National Hospital in Colombo yesterday. Some of the injured were still under treatment at the Bandarawela and Diyatalawa Hospitals.