---
Skull and several bones gone missing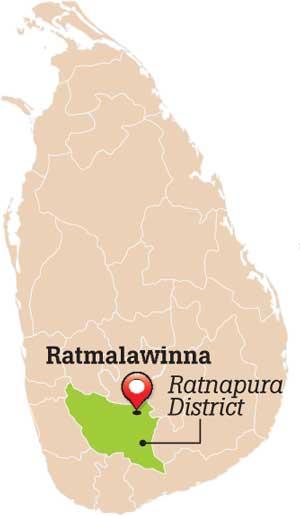 By Ajithlal Shantha Udaya
The skeletal remains of a hitherto unidentified individual have been found in the Rathmalawinna Dampitiya tank that comes under the Balangoda police division.
However, the Balangoda Police suspect the remains belonged to an individual who had passed away a few months ago.

Police said the skull and several bones were missing and that it was difficult to determine if the remains were of a male or female.

Meanwhile, the Balangoda Magistrate has been informed of holding a magisterial inquiry as several persons had gone missing in the area in the recent past.

Balangoda Police are conducting further investigations.