---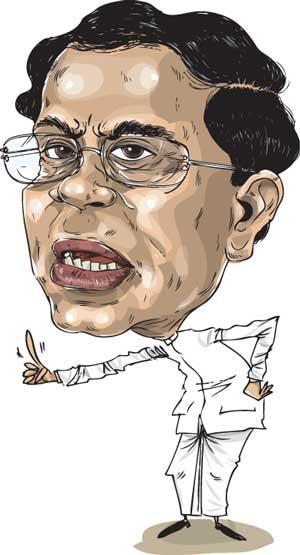 By Sandun A. Jayasekera
President Maithripala Sirisena has raised the foreign refugee issue in Sri Lanka and difficulties in looking after them under present circumstances, with the foreign envoys.
The President met all the Ambassadors and High Commissioners based in Sri Lanka, Resident representatives of UN and affiliated organizations and Head of other international agencies at the Presidential Secretariat Tuesday night. The President had explained to the foreign envoys about the presence of 1,600 foreign refugees in the country and the difficulties experienced in looking after them under the present circumstances. "The UN Representative assured that she would attempt to find an acceptable solution as early as possible," the President's Media Division said. The President briefed the diplomatic community about the progress of the security operations carried out to curb the Islamic terrorist activities and the steps taken by the government to bring back normalcy in the country speedily. He thanked the international community for the cooperation and assistance provided to Sri Lanka at this time of need.

President Sirisena said that he was confident that with the current successful operation and with the assistance of foreign expertise on intelligence, the threat of terrorism could be curbed soon. Referring to the clashes that took place between two groups of people in Negombo, he said the social media was blocked for a day, as some attempts had been made by some 'interested parties' to instigate communal unrest. However, the ban was lifted on Tuesday.