---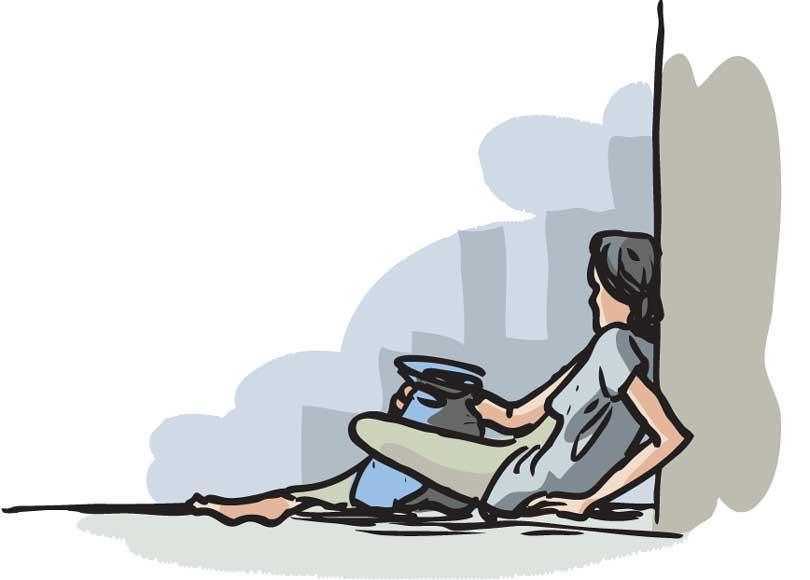 By Gamini Mahadura
A sixty eight year old mother, who had been left by the road side by her son, lamenting stated that she is the mother of a son and daughter and had lived with her son, who had brought her by a bus and had abandoned her at Rathgama Rilamba junction.
Burn marks could be seen on the body of the old woman, residents of Rathgama stated. Her son is a farmer and the daughter is married and living in a different area.
The residents had fed this woman and taken her to the Rathgama government hospital, but the hospital authorities had refused to admit her saying that there is no guardian for her.