---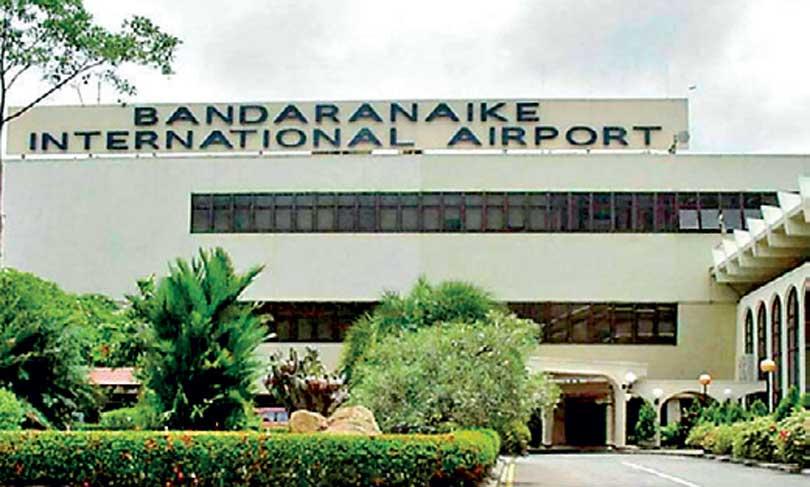 By Darshana Sanjeewa Balasuriya
The government is considering reopening of the Bandaranaike International Airport (BIA), Katunayake to tourists before August 1, Tourism and Aviation Minister Prasanna Ranatunga said.
He emphasised that all those expecting to arrive in Sri Lanka will be brought back before the reopening of the Airport for the tourists.

The Minister said that the repatriation of Sri Lankan expatriates could be completed before August 1.
However, he said this has to be decided according to the availability of spaces at quarantine centres in the country.

"There are about 20,000 more Sri Lankans, expecting to return. Already, at least 10,000 persons were brought and are being quarantined. We hope to expedite this process," he said.

The Minister said that after the reopening of the airport for tourists, attention would be made to bring in tourists in groups. He said that all tourists should undergo PCR tests on their arrival.
After the reopening of the airport for tourists, attention would be made to bring in tourists in groups. He said that all tourists should undergo PCR tests on their arrival