---
Decision taken after much deliberation
Gazette notification sent for print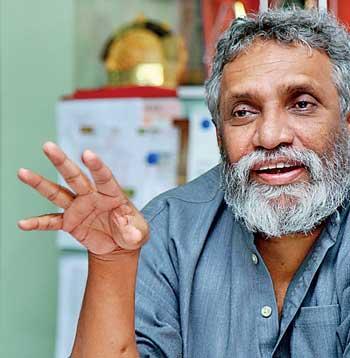 By Kelum Bandara
The Elections Commission (EC) decided yesterday to declare June 20 as the day of polling of the general election, Daily Mirror learns.
The decision was taken after much deliberation with health and security authorities. According to sources, the gazette notification has been sent to be printed last night.
Parliament was dissolved on March 2 by President Gotabaya Rajapaksa. He declared April 25 as polling day, but the election was postponed indefinitely due to the outbreak of COVID-19. The EC that decided to postpone it by another two months said it would even reconsider holding the election on the newly-announced date depending on the coronavirus situation.
The commission is scheduled to meet political party representatives today to discuss arrangements for the election.
EC to meet political party representatives today to discuss arrangements for the election