---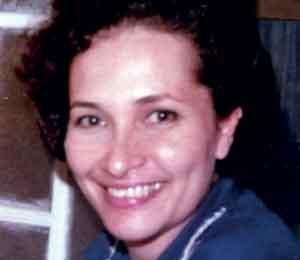 By T.Farook Thajudeen
Colombo High Court Judge Bandara Nelumdeniya yesterday ordered the person, who is claiming ownership to the intestate properties of former Miss Sri Lanka, Jennifer Ingelton to deposit the last will and testaments in the Colombo District Court within three months.
He said once the last will is filed, he will make an appropriate order to send the documents to the Government Analyst and the Examiner of Questioned Documents for examination and submit their report to court.

At the outset of the inquiry Senior Counsel Ian Fernando appearing with Thadshayini Raj Pookash on behalf of Ms. Ingelton's brother requested Court to order the heir to file the last will in Court yesterday.

However Senior Counsel Ranil Wickramasuriya appearing for Sujeewa Jayalath, the heir to the intestate property refused to file the last will in court and undertook to file it in a testamentary case filed by Sujeewa in the District Court. Counsel Ian Fernando told Court that Ms. Ingelton's brother through the British High Commission had complained to the Colombo Fraud Bureau and to the Borella Police in connection with the suspicious last will and the testament said to have been signed by her.
Once the last will is filed, he will make an appropriate order