---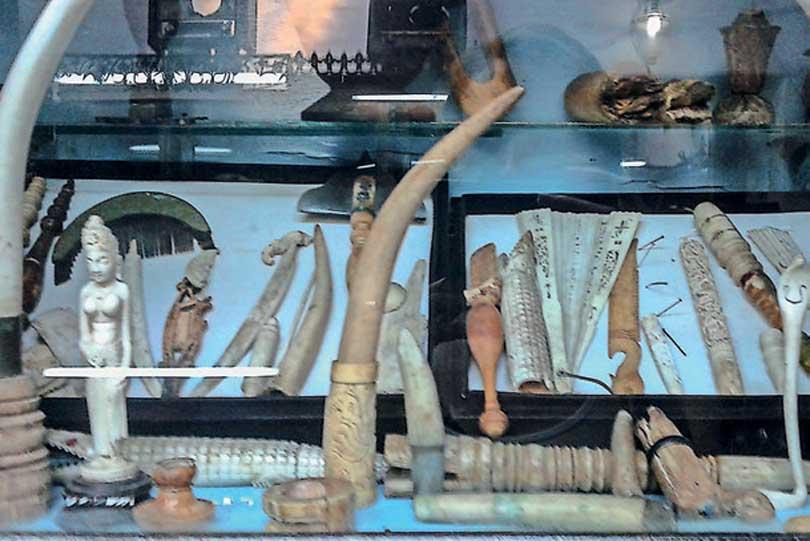 By D.G.Sugathapala
Archaeologists have discovered a host of artefacts that dates back to the 14th and 15th centuries during the on going conservation project in the Galle rampart.
Project Consultant Dr. Nimal Perera said the findings included fragments of plates, pots, iron, and animal bones. He said the rampart built by the Portuguese had been renovated at times by the Dutch and the British and now it is protected as a national heritage building.

" At present we are carrying on excavations at the entrance built by the British during renovations in 1870s. It looks like a brick work but it has been built by filling earth. The artefacts were found during excavations in the area filled with earth. We will be able to study the light of these findings of the socio economic conditions in Sri Lanka during the 14th and 15th century," Dr. Perera said.

The Chief Consultant of the project Nilan Cooray said the arch in the entrance has been built by filling earth. He said the arch had been exposed to water leak and that it would be reconstructed with concrete mixture without damaging its original architectural design.