---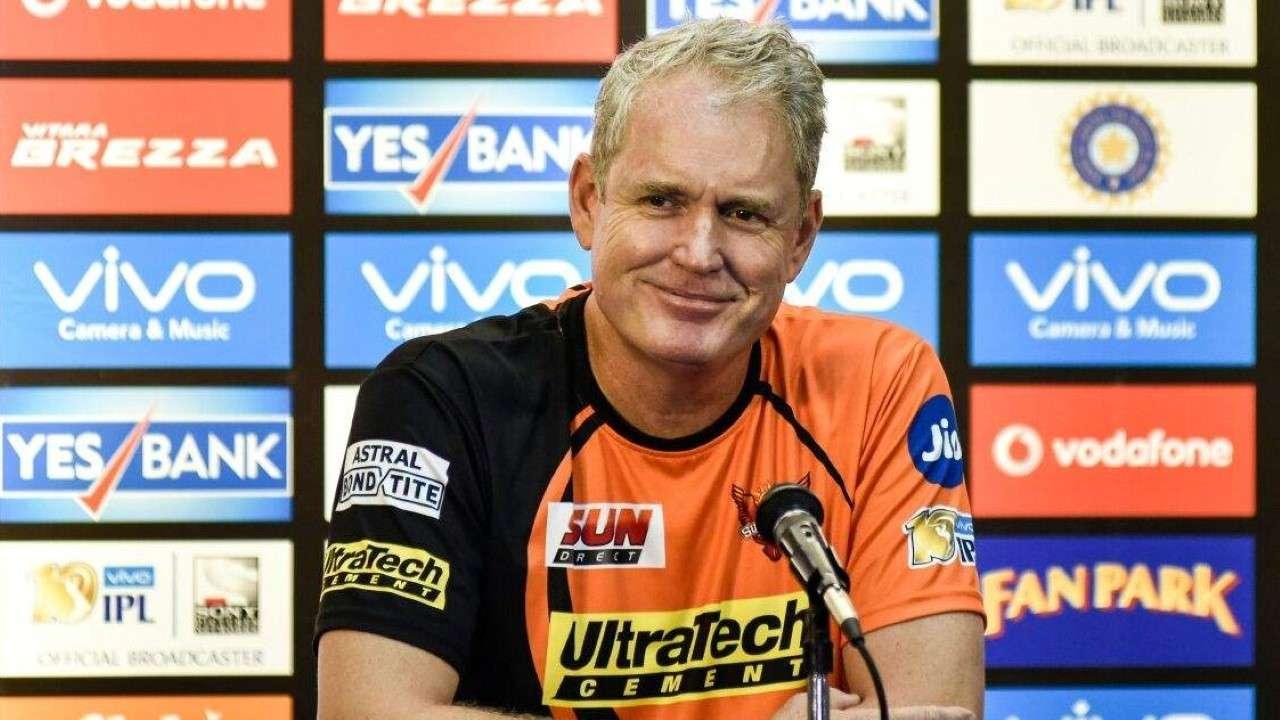 Tom Moody has agreed to make himself available for 300 days during his three-year contract period as a consultant to restructure every facet of the game in Sri Lanka.
Moody, who is no stranger to Sri Lanka having coached the national team between 2005-2007, is expected to review and analyse the current cricket structure to design a clear and effective development plan to ensure excellence across all levels of the game. During his previous stint as head coach Moody, Sri Lanka reached the World Cup final.
Sri Lanka Cricket (SLC) Executive Committee this week ratified Moody's appointment which comes on the recommendation of the Aravinda de Silva-led Cricket Technical Advisory Committee. The committee which includes past greats like Roshan Mahanama, Kumar Sangakkara and Muttiah Muralidaran also acts as the Cricket Committee of SLC.
SLC confirmed that they would announce the new recruitment shortly.
Moody who is the director of cricket at Indian Premier League team Sunrisers Hyderabad, will be tasked with analysing the Future Tours Programme, highly criticised domestic cricket structure, coaching and support staff structure, match officials and curators, player welfare, education and skill development, high performance and data analytics and cricket infrastructure assessment and planning to restructure the entire cricketing structure..
Moody has extensive experience in coaching as he has been involved in cricket in Australia, India, England and even in the West Indies. The SLC cricket committee believes his vast experience would stand in good stead in shaping
Sri Lanka's cricketing landscape.
"He's got a lot of experience and understands more things about what some of the other countries are doing right, and we need to get the best things out of those countries that will suit our culture and then implement those," de Silva was quoted as saying.
Apart from Moody, the board is also considering the appointment of a mentor and full-time manager for the national team in response to a directive issued by the Sports Minister Namal Rajapaksa on the recommendation of the National Sports Council (NSC).
The youthful Minister has shown a keen interest in fixing many of the ills that successive administrators have failed to address and the NSC headed by Mahela Jayawardena is playing a key role in advising the minister to take some bold decisions including the possible revamp of the administrative and voting structure of the board. A group of former cricketers have also sought Appeal's Court involvement in drafting a fresh constitution for SLC. The case will be taken up on March 15.