---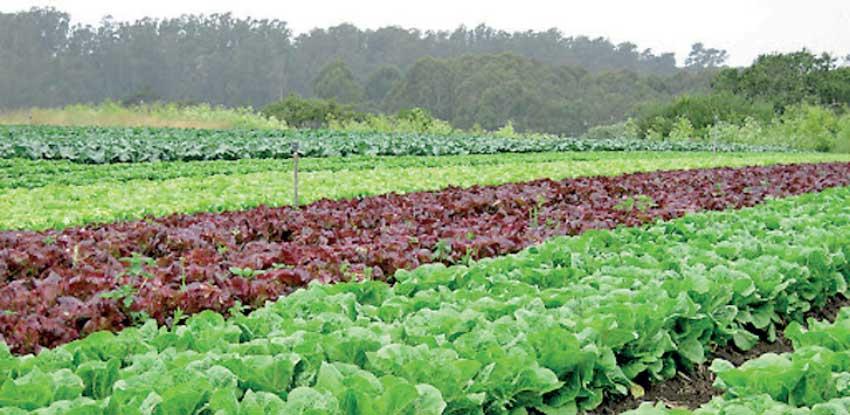 Prez says will not reverse decision on fertiliser ban by any means
Acknowledges complications and issues may arise during implementation
If yield drop observed, losses will be recovered with annual spend on fertiliser imports
Those not in agreement with decision leave programme, says Prez
In a move to shift towards a more sustainable economic growth path, President Gotabaya Rajapaksa announced this week his goal to make Sri Lanka the first country in the world to do away with chemical fertilisers.

While concerns have been raised by businesses on the possible implications that could arise from the move, Rajapaksa asserted there would be no turning back on the decision made and he would take up the challenge to implement the same.

Addressing a discussion held at the Presidential Secretariat this week, the president urged the stakeholders across diverse sectors to get onboard a common platform and assist in educating farmers, so they are encouraged to create a healthy generation.

"The government must ensure the right of the people to a toxic-free diet in order to create a healthy and productive citizen. It is also a pledge made in the national policy framework 'Vistas of Prosperity and Splendour' to accelerate the production of organic fertilisers in the next decade, so that only organic fertiliser will be used in the agricultural field of Sri Lanka,"
Rajapaksa said.

While acknowledging that issues and complications may arise at the launch of the programme, he stressed that the implementation of a sustainable green socio-economic pattern should not be delayed.

There is a need to identify the perfect solutions to the problems that emerge, said Rajapaksa while pointing out that farmers may assume that giving up on chemical fertilisers would reduce the yield.

If a reduction in yields are observed, he guaranteed that Rs.50 billion, the annual spend of chemical fertilisers, would be used to recover any losses.

Furthermore, to ensure the programme gets successfully implemented across the country, Rajapaksa highlighted that it is imperative to have personnel with adequate training and knowledge on organic fertilisers and organic farming practices.

Asserting that those not in agreement with the decision should leave the programme at the early stages itself, the president said he is prepared to personally reach out to the farming community to overcome the challenges.

He assured the government would directly intervene to provide all necessary facilities to encourage the production of organic fertiliser at district level.

In 2019, Sri Lanka sent US $ 221 million on chemical fertiliser imports. Despite the high expenditure, Rajapaksa said there has been no qualitative increase in agricultural production.

Over the years, Sri Lanka has witnessed an increase in water pollution, due to chemical fertiliser usage, which in turn has led to an increase in kidney diseases
and cancer.