---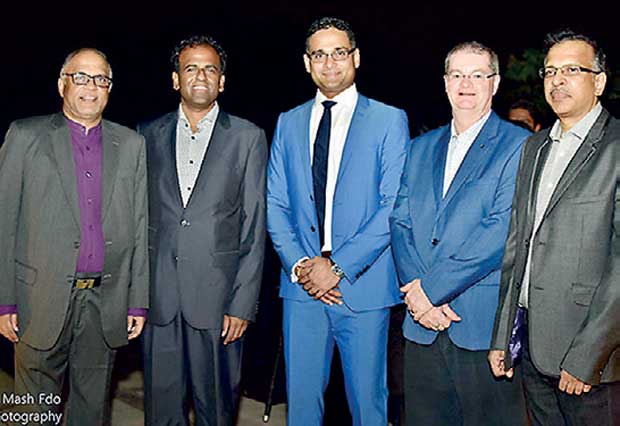 In 2011, Mitra Innovation was born from the business minds of three technology obsessed co-founders – Ashok Suppiah (CEO), Derek Bell (COO) and Dammika Ganegama (MD). Mitra Innovation helps smart entrepreneurs, enterprises and public service organisations to accelerate innovative ideas into amazing global businesses or solutions, through product incubation, digital transformation and integration services.
The company started with humble origins: a skeleton staff and a small office. Now, fast forward five years and Mitra Innovation has four offices (one in the UK, three in Sri Lanka), an employee count of almost 100, an impressive client base, which has tripled in size in the last few years, and accounts to prove it is are not only meeting its revenue targets but also smashing its revenue targets.
Mitra Innovation has ambitious plans for the future too. In 2017 alone, it is planning to increase the employee headcount to 200 people, as well as open another office in the UK (so five global offices in total).
Innovation is a huge part of Mitra's story and as Suppiah said, "It will continue to be our 'secret sauce'. All of the success that we have seen as a company is the result of our group of intelligent, talented, innovative and relentless personalities that continue to drive the business forward by bringing in and applying various value-adding innovative ideas combined with up-to-date technological and operational methodologies for our customers and partners. This has led to major global brands like Philips engaging Mitra to help implement its own innovate ideas. We are all fortunate to be part of such an incredible team.