---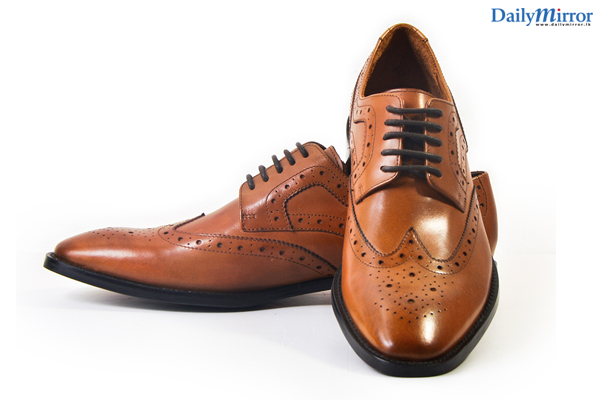 Brogue Shoe
Hameedia, Sri Lanka's leading menswear specialist, has introduced a new collection of genuine leather mensshoes at their stores. The six new styles range from dress shoes to more casual shoes, allowing customers a choice of design that would complete their look.
The dress shoes in luxurious leather black, brown and tan shades, are carefully crafted to the highest standards of men's footwear. You can choose from the latest high fashion design or the understated, timeless classic designs as they are all included in this collection. There are 6 unique style shoes, Brogue, Oxford, Double Monk, Driving, Derby and Slip on. These shoes are both fashionable and comfortable, and designed to elevate your ensemble to a high fashion one, no matter what the occasion. The high-quality soles softly cushion your feet so that you can even choose to wear the shoes throughout the day without any discomfort.
The range of casual shoes are the essence of the fashionable man about town. Stand out from the crowd in these shoes, with their high fashion color combinations and simple designs which are meant to enhance your overall casual look for the day, or to make a bold statement at night.The shoes come in sizes 40 to 48, ensuring that even men who are always searching for larger sizes can find their perfect match in shoes at the Hameedia stores.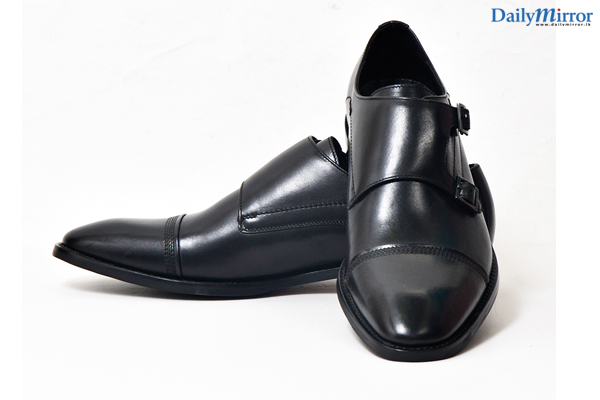 Double Monk Shoes
"Shoes are sometimes just a last thought in dressing for an occasion, or even for every day or casual outings," says Fouzul Hameed – Managing Director,Hameedia. "But shoes play an important – and integral role – in completing your look, and you should choose your shoes wisely and with your fashion sense in mind. Weat Hameedia, always give customers the very best in quality and this range of shoes is an example of the highest quality in men's shoes at affordable prices."
In business for nearly seven decades, Hameedia has become the undisputed leader in men's fashion clothing in Sri Lanka. Renowned for their high quality custom tailoring and range of ready-to-wear fashion, the Hameedia stores also house several in-house as well as global brands.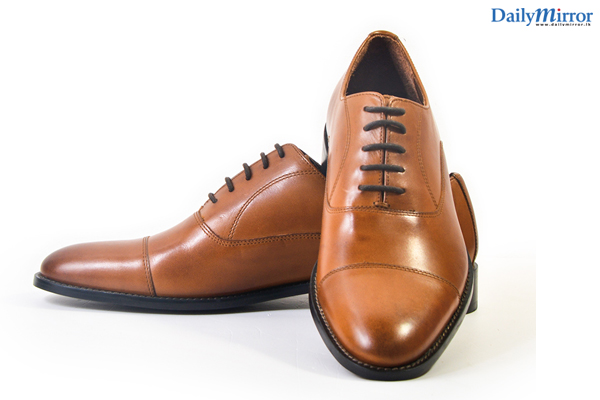 Oxford Shoes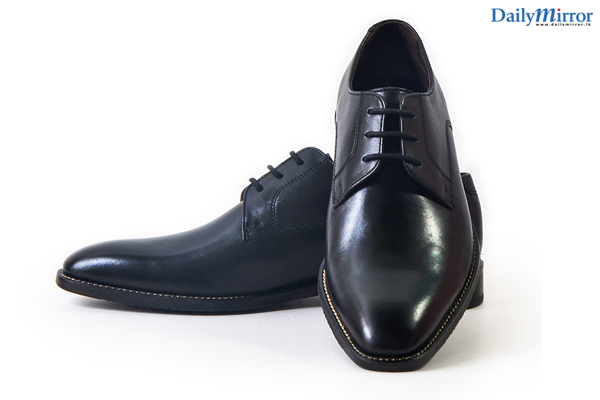 Derby Shoes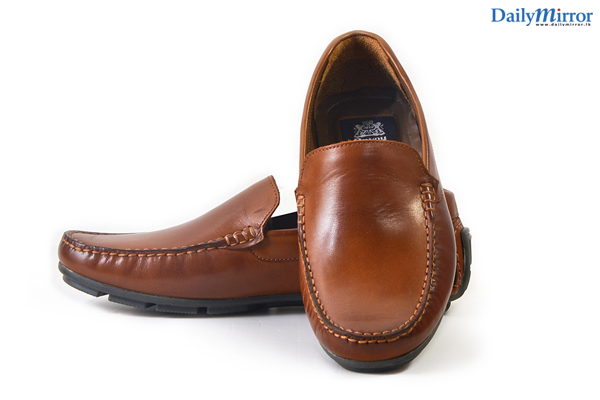 Driving Shoes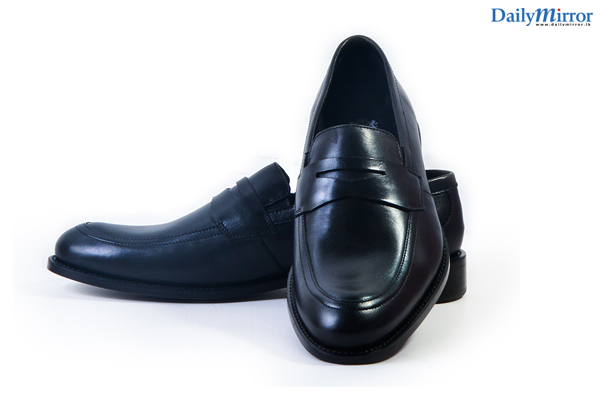 Slip on Shoes