---
The listed, rated, unsecured, senior, redeemable debenture issue of First Capital Holdings PLC, with a tenure of five years, was successfully oversubscribed on the opening day,
February 1, 2021.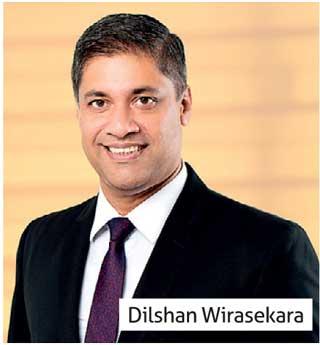 First Capital Holdings PLC, having received a substantial number of applications, decided to exercise the option of increasing the issue up to Rs.2 billion.

Commenting on the issuance, First Capital Holdings PLC Director/Chief Executive Officer Dilshan Wirasekara said the oversubscription of the debenture issuance reflected the confidence that the public and investor community have placed on us, given First Capital's financial stability, strong performance, robust governance framework and trust proven over three decades.

First Capital is a member of the Janashakthi group.