---
Exterminators (Pvt.) Ltd, Sri Lanka's premier award winning pest control company upgraded its quality management standard to ISO 9001:2015 recently.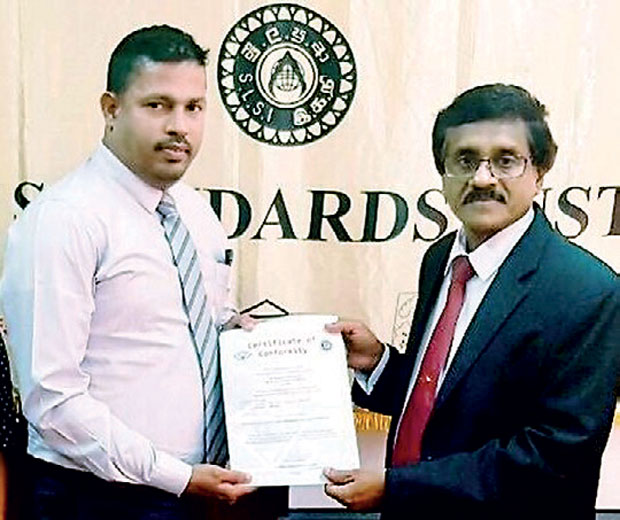 In late 2016, Exterminators made the strategic decision to upgrade its certified ISO quality management system to the latest ISO 2015 standard.

The company previously earned certification under ISO 9001:2008 and has been audited and registered annually by SLSI, since 2008. International Organization for Standardization (ISO) 9001:2015 is the most updated standard of its kind and focuses on quality management systems and performance. It assists companies in developing a management system that aligns quality with their wider business strategy. There is a focus on risk-based thinking and accountability in all organizational processes that help improve communications, efficiency and implementation of continuous improvement.

"We are excited to earn certification to ISO 9001:2015 and feel it provides an additional assurance to our customers, that we are focused on continuous improvement and customer satisfaction," said Exterminators Founder/CEO Marlon Ferreira. "Our move from ISO 9001:2008 to the updated standard demonstrates our desire to always perform at the highest levels of quality and efficiency. It's essential to delivering innovative, high quality and customer centricpest control solutions to
our customers."