---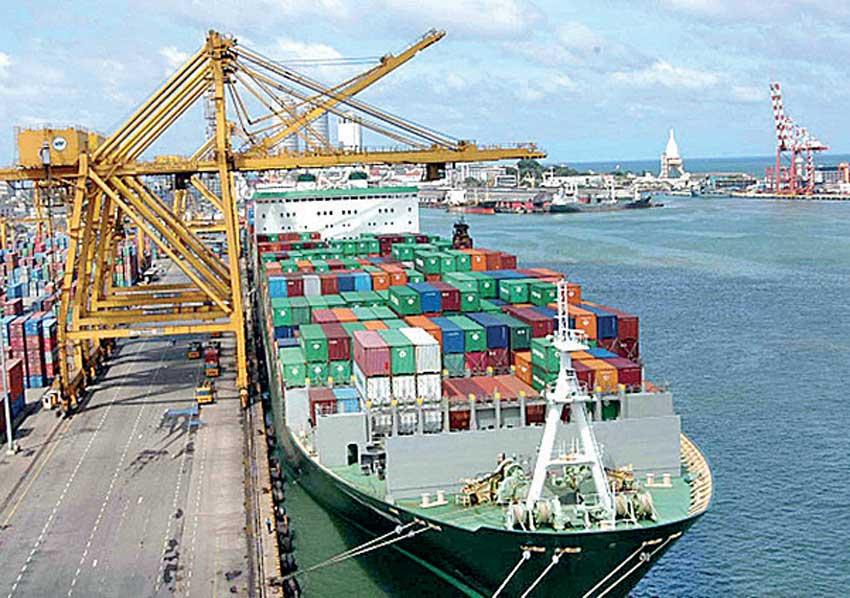 A joint statement by SLPA and terminal operators says all precautions in place to prevent further shocks
Says yard operations and inter-terminal transfers restored in a planned fashion
Points out all necessary steps for cargo clearance services online in place
The Port of Colombo, which had its operations impacted last week due to some port workers testing positive for COVID-19, announced yesterday that it is getting back on track and returning to normalcy by taking the necessary precautions to prevent further shocks.

In a joint statement to the media, the Sri Lanka Ports Authority (SLPA), South Asia Gateway Terminal (SAGT) and Colombo International Container Terminal (CICT) said that collective action, with decisive measures, were implemented to restore operations and to ensure the well-being of all employees and port users.

The statement shared that Jaya Container Terminal, East Container Terminal, Unity Container Terminal, SAGT and CICT, are currently operating normally at quayside, with yard operations and inter-terminal transfers (ITT) being restored in a planned fashion.

"Considering the effort displayed by the Port of Colombo, we are confident that we can return to normalcy and continue to extend the high level of service and efficiency our customers have become accustomed to.
The support and patience extended by our customers are invaluable and played a vital role in enabling the Port of Colombo to recover during this difficult juncture," the statement said.
According to the terminal operators, the SLPA has implemented all necessary steps for cargo clearance services online, to encourage customers to clear their full container loads (FCL) and/or less than container loads (LCL) fast.

Stressing they are committed to enhancing a safe operating environment for the stakeholders, the terminal operators pointed out that prior to the spread of COVID-19 second wave in the country, the SLPA and all other terminals implemented a strategic crisis management plan.

"All necessary health and strict safety precautionary measures implemented by the SLPA, CICT and SAGT, over and above the government regulations, ensure the safety and well-being of our employees and port users. We are pleased to say that due to these precautionary measures taken in advance, all operations and other services are now running at full strength," the operators shared.