---
The Ministry of Agriculture has agreed to provide 5,000 acres of State land to Avant Agro (Pvt) Ltd., a subsidiary of Avant Garde Maritime Services (Pvt) Ltd headed by Major (Retd) Nissanka Senadhipathi, to cultivate maize, a statement issued to media said.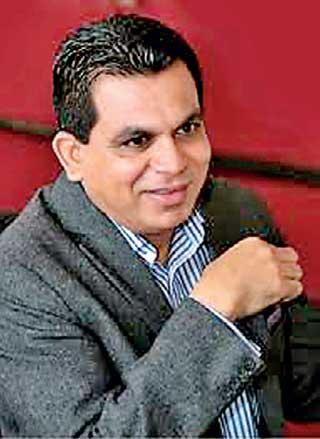 Nissanka Senadhipathi

"A proposal was submitted by Avant Garde Maritime Services to the Prime Minister to rehabilitate drug addicts and prisoners by allowing them to develop skills for better social integration and employability, and accordingly an agreement was reached between the Ministry of Agriculture and Avant Agro (Pvt) Ltd," the statement noted."Although 40,000 acres were required for the project, the Secretary to the Ministry of Agriculture, Major General (Retd) Sumedha Perera, had only approved the allocation of 5,000 acres as a pilot project," it added.

Currently the government has imposed restrictions on maize importation. As a result, there is a shortfall of 200,000 metric tons of maize per annum. Maize is a key ingredient in poultry feed.