---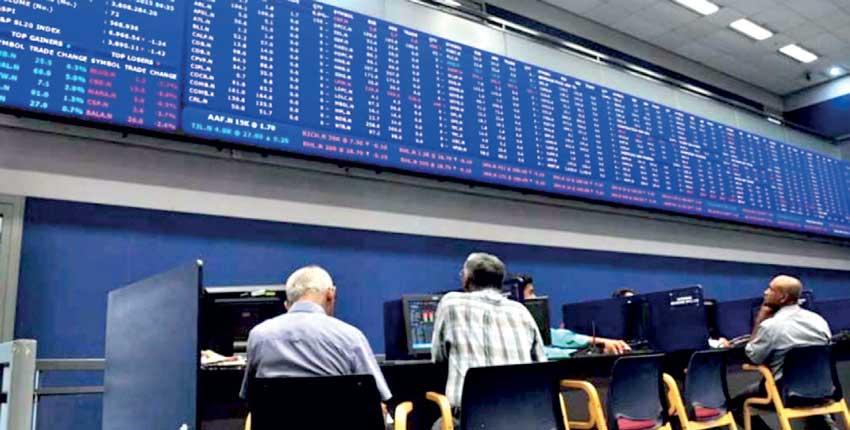 ASPI crossed 6, 000 point mark on Thursday on govt.'s no further lockdowns claim
Investors kept the positive momentum alive yesterday taking ASPI further up to 6, 080.
Turnover just shy of Rs.5bn compared to Rs.4.2bn on Thursday
Shares of Hayleys group and other Dhammika Perera-controlled firms lead market rally
The indices at Colombo Stock Exchange gained further yesterday after the benchmark index crossing the 6, 000-point threshold on Thursday as local investors appeared to be determined to keep the momentum going despite new COVID-19 cases in the country.

Responding to President Gotabaya Rajapaksa's claim that the country may not opt for further lockdowns, the All Share Price Index (ASPI) crossed the 6, 000-point mark.

Building on yesterday's momentum, ASPI closed 75.98 points or 1.27 percent up at 6, 080.09 yesterday while the more liquid S&P SL20 Index gained 22.90 points or 0.98 percent to close at 2, 370.3.

The market turnover yesterday was at Rs.4.99 billion, higher than Thursday's Rs.4.2 billion.

The indices rose due to price gains of counters such as Hayleys, Royal Ceramic, Vallibel One, Singer Sri Lanka and Watawala.
Hayleyes PLC shares continued their gains yesterday closing at Rs.427.70, up Rs.49.30 or 13 percent on higher group wide earnings while Royal Ceramics share gained Rs.30.70 or 23.2 percent to close at Rs.162.70 also on better September quarter earnings.

Both Hayleys Gorup and Royal Ceramics, firms controlled by business tycoon Dhammika Perera have performed exceptionally well during the September quarter amid pent up demand due to two month-long lockdowns in the previous quarter.

However, foreign investor participation continued to remain at subdued levels and foreigners net sold Rs.151 million worth of shares yesterday.