---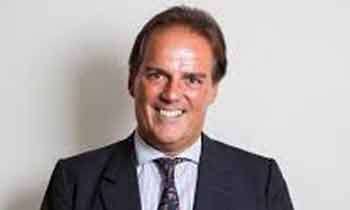 Commenting on the current political developments in Sri Lanka, UK Minister of State for Asia and the Pacific Mark Field has said the position of the UK is that it recognises states and not governments.
He has said this in response to a question asked by Shadow Foreign Secretary Emily Thornberry on Monday whether the British Government recognises Ranil Wickremesinghe or Mahinda Rajapaksa as the Prime Minister of Sri Lanka.
State Minister Field said they were deeply concerned by the political situation in Sri Lanka.
"I have called on all parties to ensure that the constitution is respected and due political and legal process upheld. On October 29, I made a public statement urging the President, in consultation with the Speaker, to reconvene parliament immediately to give the democratically elected representatives of the Sri Lankan people their voice," he said.