---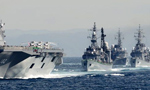 Four naval vessels, two Japanese ships, 'Inazuma' and 'Suzutsuki', the US 'New Orleans' and the Royal Omani 'Khassab' arrived at the Colombo Port on goodwill visit yesterday.
The Navy said the two Japanese naval ships are to departure today. The visiting Japanese ships are due to conduct a passage exercise (PASSEX) with Sri Lanka Navy to share professional expertise and strengthen camaraderie between the two friendly navies.
The US Navy's vessel 'New Orleans' will be docked at the Colombo Port for six days and scheduled to departure on July 29.
Naval personnel of the two navies will be competing in friendly Cricket, Baseball, Basketball, Football and Volleyball games at the Welisara Naval Base. The ship will conduct a PASSEX with the SL Navy prior to its departure.
Meanwhile, Omani 'Khassab' ship which arrived in Sri Lanka yesterday is scheduled to departure on July 27.(Darshana Sanjeewa)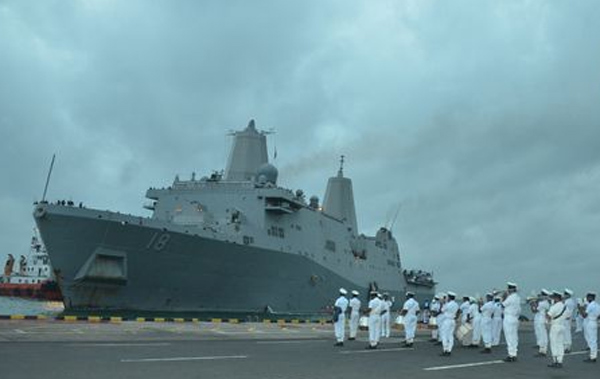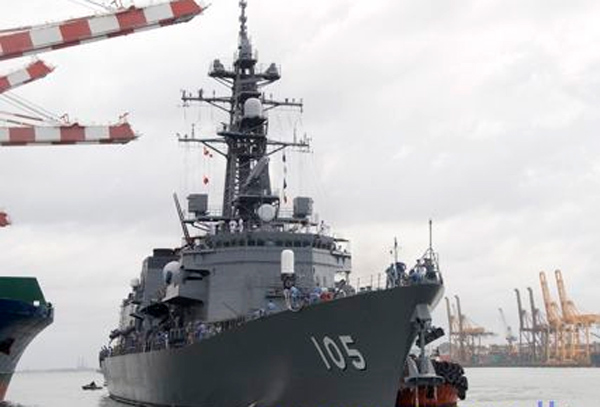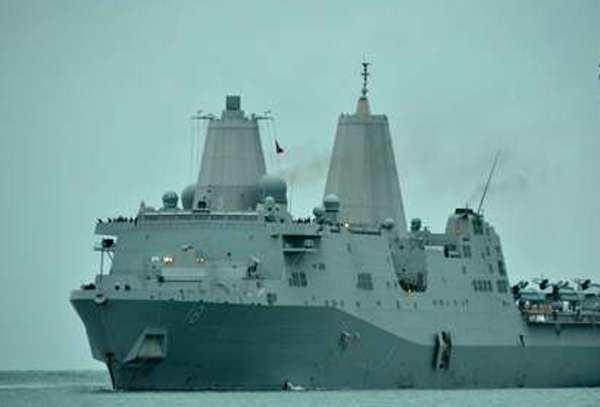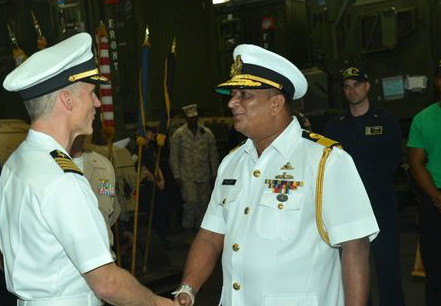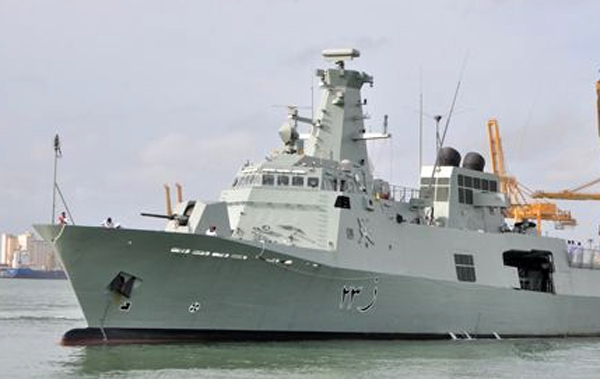 Pics courtesy Navy Media