---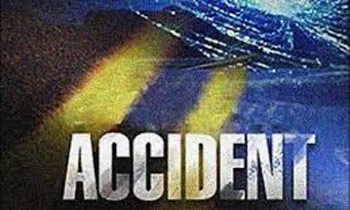 Two children went missing, a woman died and another three were injured last night when a three-wheeler fell into the Viyana canal near the 17 miles post on the Mahiyanganaya-Badulla main road, after a head on collision, Police said.
They said, there were two men, two women and two children in the three-wheeler travelling from Mahiyanganaya-Badulla, when the accident happened.
The accident occurred when another three-wheeler coming on the opposite side of the road from Badulla to Mahiyanganaya collided with it.
After the accident the three-wheeler with six persons veered off the road and fell into the Viyana canal and got washed away for about one kilometer.
The two men were admitted to the Meegahakivula hospital and two women were later transferred to the Badulla hospital under critical condition but the two children had gone missing in the canal. A 21-year-old woman who was a resident of Meegahakiula died during the admission to the hospital.
The two missing children were identified as 7-year-old Kavishka Gayan (Boy) and 2-year-old Rashmi Dipthika (Girl).
The driver of the other three-wheeler was taken to police custody and divers are searching for the missing children. (Chaturanga Pradeep)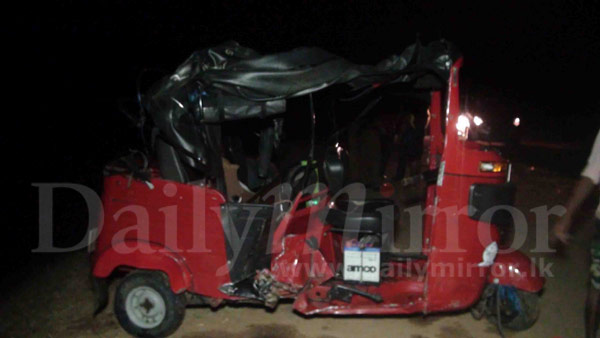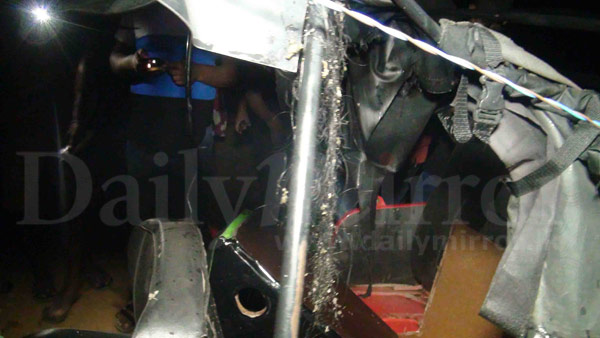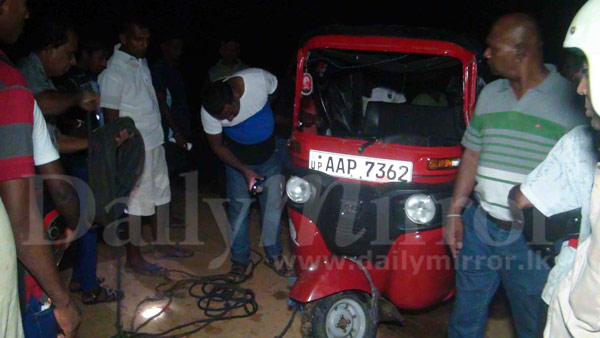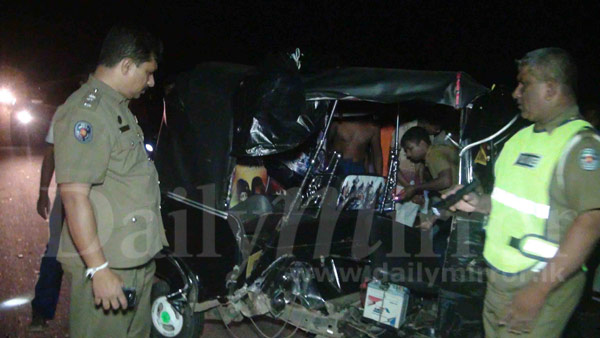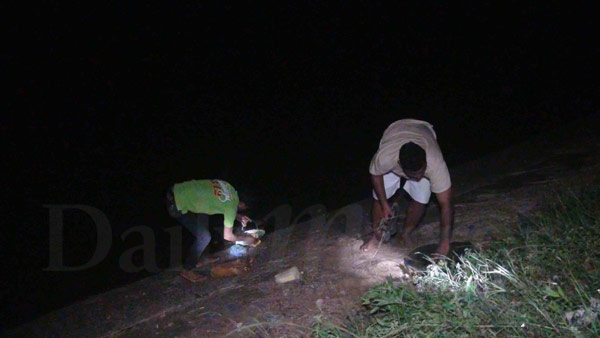 Pic by Pix by Ranjith Karunaweera