---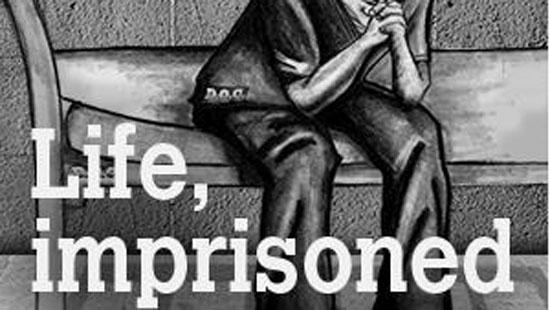 A 50-year-old Bolivian woman, who tried to smuggle in a stock of cocaine worth over Rs.40 million to the country in 2016, was sentenced to life imprisonment by the Negombo High Court yesterday.
Police said the woman was arrested by the Sri Lanka Customs when she attempted to smuggle 2.6 kg of cocaine into the country on 13 September 2016.
The customs officials found the stock of cocaine inside the false bottom of her baggage at that time.
The Police Narcotics Bureau (PNB) who conducted further investigations has produced the woman in court yesterday and was sentenced to life imprisonment after she pleaded guilty.
The Bolivian woman was identified as Agreeda Alvarado Magda and she had been imprisoned in South Africa for several years over several narcotics smuggling cases, prior to the arrest in Sri Lanka. (Darshana Sanjeewa)