---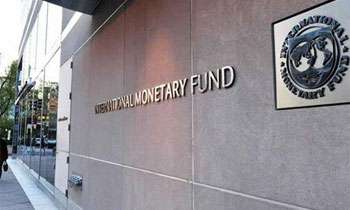 Sri Lankan delegation led by Minister of Finance and Media Mangala Samaraweera arrived in Washington today to discuss Sri Lanka's External Fund Facility (EFF) with IMF and others during their visit.
The team led by Minister Samaraweera comprising of Central Bank Governor Dr. Indrajith Coomaraswarmy, Non-Cabinet Minister Dr. Harsha de Silva and Treasury Secretary Dr. R. H. S. Samaratunga.
Dr. de Silva said in his twitter message that they are planning to discuss Sri Lanka's EFF and said the country has lost nearly US$ One billion reserves due to the recent political crisis.
Prime Minister Ranil Wickremesinghe said earlier last week that the delegation led by Minister Samaraweera will strive to raise US$ 1.9 billion from the international money markets.(Yohan Perera)