---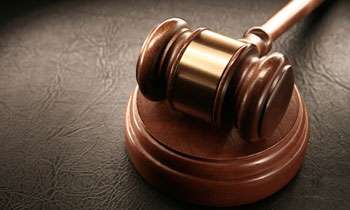 Fort Magistrate Lanka Jayaratne ordered yesterday to release the three directors of now defunct Janaugaya newspaper on bail for issuing cheques worth Rs. 20 mn, which were dishounoured.
The Magistrate ordered to release the directors of the International Media Private Company, which printed the Janayugaya, on two personal bail each of Rs.500,000 after they had agreed to pay the value of the bounced cheques to the paper supplier.
Three Directors, Chaminda Bandara, Gamunu Chandana Pelawatta and Shiran Sanjeewa Fernando were released on bail accordingly.
The suspects were produced before the Magistrate after an investigation on receiving a complaint lodged by Directress Shermila Prasadini of K P International Pvt. Ltd. (Manopriya Gunasekera)