---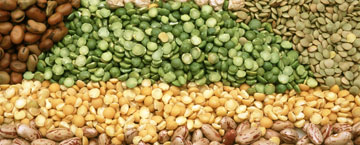 Finance Minister Ravi Karunanayake, in his Budget speech announced that the prices of several essential items would be reduced.
He said the price of a kilo of green gram would be reduced by Rs.15, a kilo of dhal by Rs.10, a kilo of potatoes by Rs.5, a kilo of sprats by Rs.5, a kilo of white sugar by Rs.2, LP Gas by Rs. 25 per 12.5 Kg and a litre of kerosene by Rs.5.
Meanwhile, the minister said the price of a 400gm packet of locally-manufactured milk powder would continue to remain at Rs.295 and a 425 gm tin of locally-manufactured canned fish will remain at Rs.125.