---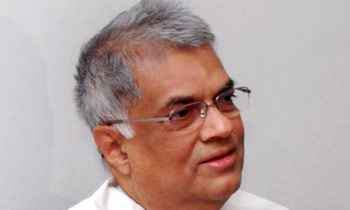 Prime Minister Ranil Wickremesinghe yesterday decided to accede to a request by the JO for a Parliamentary debate on the collapse of the Meethotamulla garbage dump in Kolonnawa.
This was was conveyed to the Speaker Karu Jayasuriya yesterday.
Leader of the joint opposition, MP Dinesh Gunawardane had requested the Speaker to provide a date for a debate on the Meethotamulla garbage dump issue which had cost the lives of 32 persons to-date as well as causing the destruction of many homes.
Prime Minister Wickremesinghe cut short his official visit to Vietnam to deal with the debacle that occurred at Meethotamulla and agreed to the debate.