---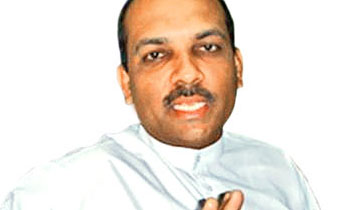 The National Police Commission (NPC) had recommended to promote Policeman-turned-politician Palitha Range Bandara to the rank of Assistant Superintendent of Police (ASP).
A Spokesman of the Commission said the recommendation letter of the retired SI Palitha Range Bandara had been forwarded to the Law and Order and Southern Development Ministry.
He would receive a pension and possibly a commuted amount too for the period he did not get paid.
This follows his appeal to the Commission that he had been victimized politically when he was in the Police Service.
The Commission recommended that he be reinstated in the Police Service from 24 August 2000 and promoted to the ASP rank on the 27th of the same month and sent him on retirement.