---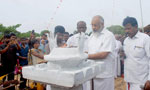 The seventh death anniversary of the civilians who died during the war was held at Wellamulli Waikkal in Mullaitivu today with the participation of Northern Provincial Chief Minister C.V. Wigneswaran.
Addressing the ceremony, the Chief Minister said those in the South of the country had interpreted the commemoration ceremony as a tribute to the terrorists who were killed during the war.
"Not everyone who died during the war was a terrorist. We are here to commemorate the civilians. It is necessary to seek out what happened to these people since a lot of civilians lost their lives due to the war," he said.
A five-minute silence was observed in memory of the victims as well as religious observances. Parliamentarians and provincial councilors of the Tamil National Alliance (TNA) were present at the ceremony held close to the civilian memorial at Wellamulli Waikkal this morning. (Romesh Madushanka)
Video by Romesh Madushanka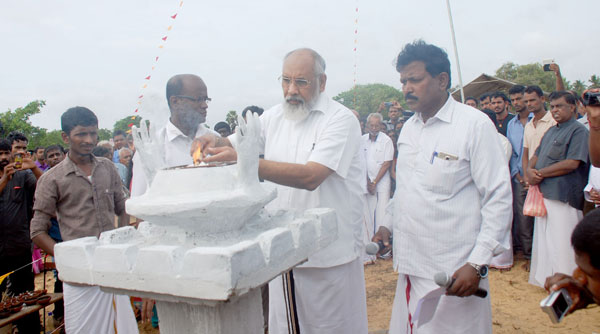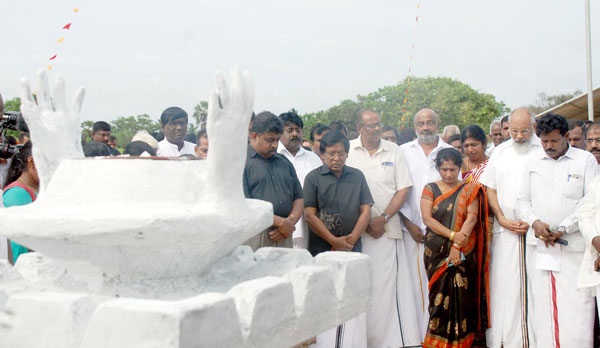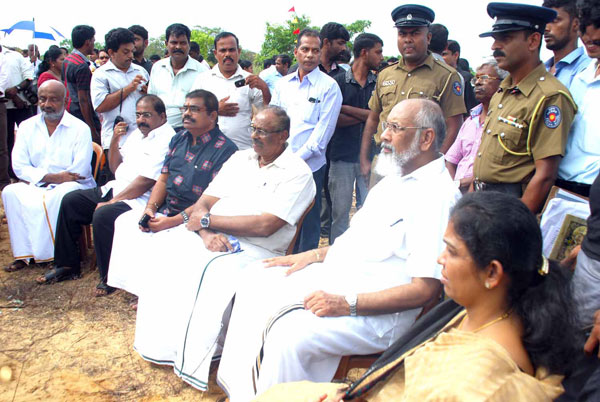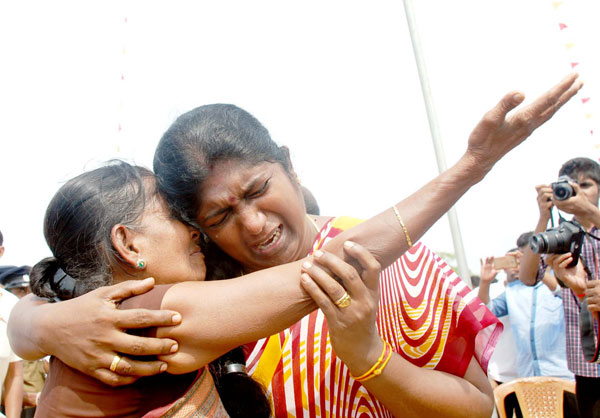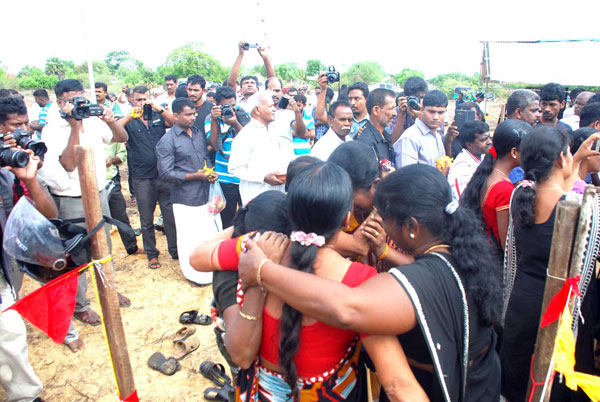 (Pix by Romesh Madushanka)