---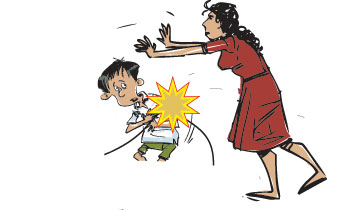 A 35-year-old mother and her seven-year-old son had been electrocuted this morning in Polonnaruwa, the Police said.
The incident had occurred in Pulasthipura, Polonnaruwa when a get-together was organised at the house of the victims to mark the end of studies for the grade five scholarship examination.
The Police said that the child had touched the electric cable and later its mother was electrocuted while trying to save her child.
Both the mother and the child were admitted to the Pulasthipura hospital but succumbed to the shock. (Chaturanga Pradeep)