---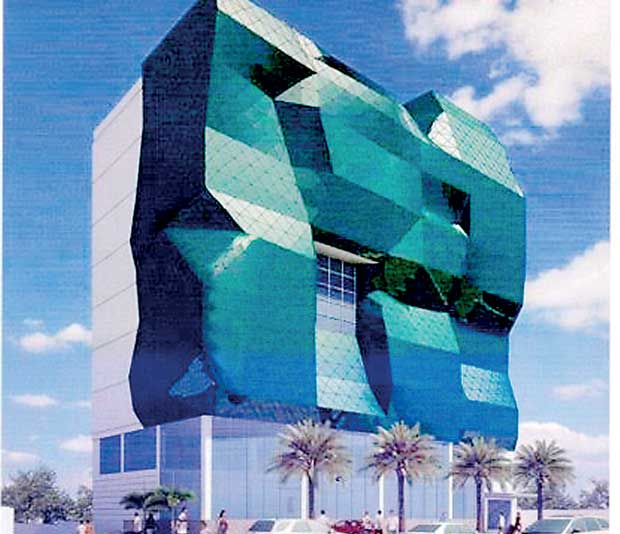 The Ministry of Agriculture would spend an additional Rs.250 million to improve facilities in the building at Rajagiriya, which is rented at Rs.23.5 million a month for Ministry office, it is learnt.
Tenders have already been called for the supply of furniture and fixtures valued at Rs.140 million and for the partitioning of rooms and office cubicles costing Rs.110 million.
"The building DPJ Tower was rented out in April for the use of the office. However, it had remained idle for about six months. This building of 103,000 square feet costs a monthly rent of Rs. 23,484,000.
The building Govijana Mandiraya at Battaramulla, which houses the Agriculture Ministry at present, is due to be taken over for the use of Parliament.(Akila Baddevithana)