---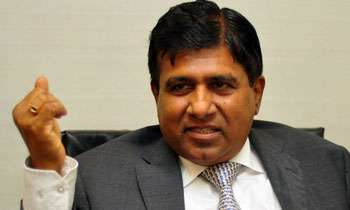 Higher Education and Cultural Affairs Minister Wijeyadasa Rajapakshe announced yesterday that a joint programme would be launched to preserve local films by his ministry in collaboration with the Department of National Archives.
He told parliament that the technology needed would soon be imported for this purpose.
He said this in response to a question raised by JVP MP Nalinda Jayatissa what action would be taken to preserve our local film industry.
Minister Rajapakshe praised the move to place the distribution of local films under the purview of the National Film Cooperation (NFC).
MP Jayatissa pointed out that the film archive and preservation unit of the NFC was not functioning properly and asked what action would be taken to mitigate the situation. He said the machine imported to preserve local productions during the tenure of former President Chandrika Bandaranaike Kumaratunge was presently not in use.
In reply the minister said he had called for a report on this and assured the House to keep them informed on the results and future recommendations. (Ajith Siriwardana and Yohan Perera)