---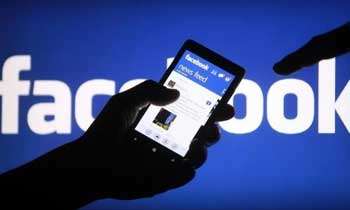 The Computer Emergency Readiness Team and Coordination Centre (CERT|CC) had received complaints with regard to 15 incidents where ransoms were demanded via Facebook, Information Security Engineer Ravindu Meegasmulla said yesterday.
He said people who hacked into Facebook accounts sent messages to their friends using the 'friend lists'.
"The hackers send messages to friends of the original profile owners to borrow a certain amount of money via the easy cash facility and send several mobile numbers to transfer money," Mr. Meegasmulla said.
He said some Facebook profile owners who had fallen victim to fraudsters had deposited up to some Rs.9,000.
The CERT|CC advised the public to activate the 'two-factor authentication' as a precaution.
"If the user logs into their own Facebook profile, they should be aware of two possibilities. There should be a green padlock mark displayed near the address bar to show that the profile login was a secured connection and has the hyperlink address of https://www.facebook.com. Or the 'Two-factor authentication' should be activated," Mr. Meegasmulla said.
He said a friend request must be double checked by phoning him or her. (Chaturanga Samarawickrama)