---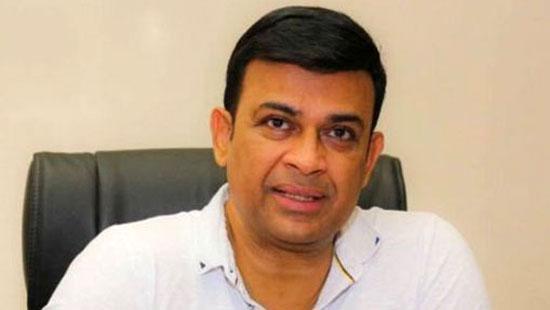 Highways and Road Development State Minister Ranjan Ramanayake yesterday said that he had been told to appear before the four-member committee today (22) at 10.00a.m over an allegation he made about certain lawmakers consuming cocaine.
The four-member committee was appointed by Prime Minister Ranil Wickremesinghe and comprises of State Minister of Finance Eran Wickramaratne, Prof. Ashu Marasinghe, Presidents Counsel Nissanka Nanayakkara while the head of the committee is Public Enterprise and Kandyan Heritage Minister Lakshman Kiriella.
State Minister Ramanayake said he had been ordered to be present at parliament committee room-1 this morning.
"My claim about certain lawmakers consuming cocaine is true. There was no need for me to make false statements to gain attention. Some ministers whom I used to associate with very closely may now be angry with me. No matter what happens, I will reveal all the names I have with me to the committee," he said.
"I have already received many threats because of the revelation, but I don't care, he said. Earlier, I was removed from my Divulapitiya electorate for revealing details of sand racketeers, he added. (Indika Sri Aravinda)