---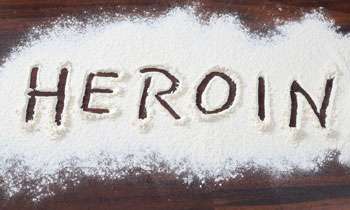 Six Bangladeshi Drug Regulatory Authority officers including two policemen arrived in Sri Lanka on Wednesday to investigate the arrest of three Bangladeshi suspects in possession of Rs.4,500 million worth of heroin and cocaine, Police Headquarters said yesterday.
A senior officer said the Bangladesh Drug Regulatory Authority officers would questioned the suspects.
The Bangladeshi officers met Police Special Task Force (STF) Commandant Senior DIG M.R. Latheef to discuss details regarding the crime and will meet the Director of the Police Special Branch SSP T.C.A. Dhanapala tomorrow.
The woman suspect was arrested with 32 kilograms of heroin on December 15 in Ratmalana while the two male suspects were arrested with 283 kilograms of heroin by the Police Narcotic Bureau (PNB) officers.(Srinath Prasann Jayasuriya)