---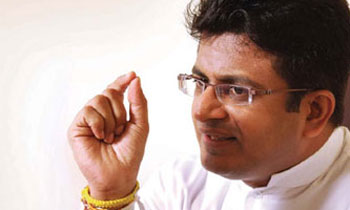 At least eight MPs are dual citizenship holders and the court ruling on Geetha Kumarasinghe should apply to these MPs as well, Pivithuru Hela Urumaya (PHU) General Secretary MP Udaya Gammanpila told a news conference yesterday.
He said he had submitted the list of parliamentarians to the Department of Immigration and Emigration requesting it to confirm as to who among them were dual citizens.
Mr. Gammanpila said he had made his application under the Right to Information Act.
"Nothing has been confirmed yet. However, I will know the details within a month," he said adding that the sentence meted out to Ms. Kumarasinghe should be meted out to any of the other MPs found guilty of being dual citizens. (Kalathma Jayawardhane)
Video by RM