---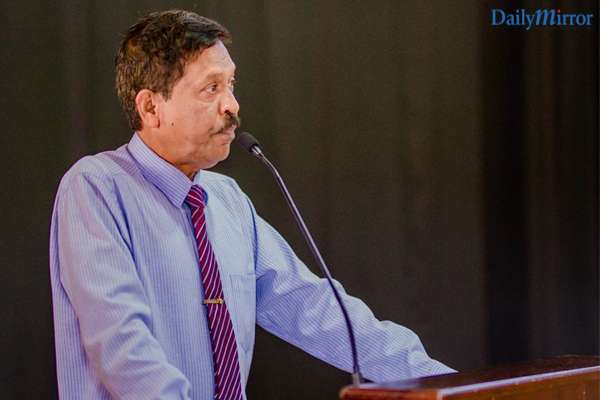 Mr. Nimal Dissanayake, the Director of Education for the Southern Province
'Thomian Girls N Boys Association', the Past Pupils' Association of St. Thomas' College and St. Thomas' Girls' High School, Matara funded a grooming salon and wheelchair repair center at Abhimansala 2 Wellness Resort for dependent war heroes in Kamburupitiya. The centers were declared open to the war heroes by the Director of Education for the Southern Province, Nimal Dissanayake.
The project was completed under the guidance of the Commanding Officer of Abhimansala 2 – Lieutenant Colonel Aruna Wijekoon and coordinated by Staff Officer II Major Sampath Palliyaguru and Staff Officer III Major Asela Chathura Gunasekere, along with the support of all the officers attached to the Abhmansala 2 Wellness Resort.
The event was also attended by Omini Mudalige – Assistant Directorof the Zonal Education Office, Matara, along with Administrative Officer, Vibhusha Basnayake, the Principal of St. Thomas' Girls' High School, Matara Subha Siribaddana and Past Pupils of both schools.
Advisors of the association, Indika Siriwardene and Dinithi Gunaratne, President Isuru Ediriratne, Vice President Nadeesha Nanayakkara, Secretary Chathurika Liyanapathirana and Treasurer Buddhi Sudusinghe expressed their gratitude to all who contributed to successfully complete the project.The Thomian Girls N Boys Association was established with the aim of promoting fellowship between the two schools and fulfilling social responsibility.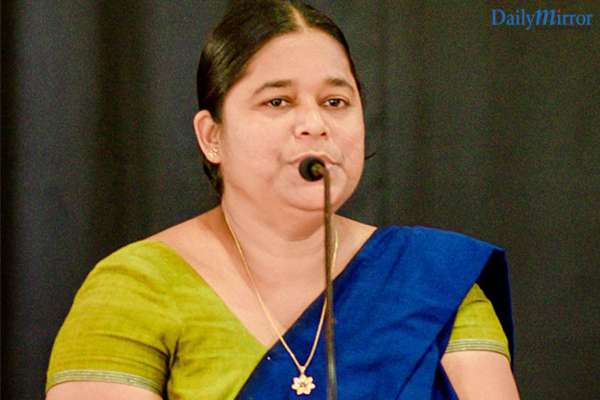 Ms. Subha Siribaddana, the Principal of St. Thomas' Girls' High School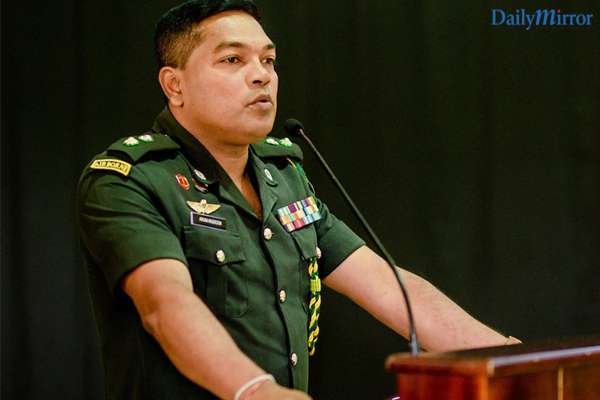 Liutenant Colonel Aruna Wijekoon, the Commanding Officer of Abhimansala 2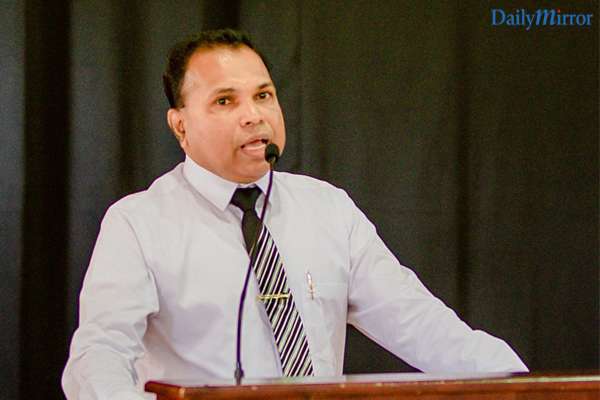 Mr. Omini Mudalige, Assistant Director of the Zonal Education Office, Matara