---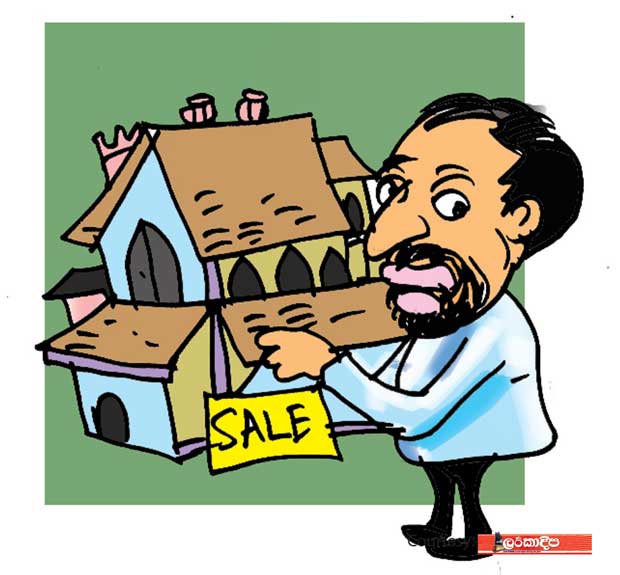 A prominent politico raising a big ruckus over the 'injustice of certain colleagues of his being harassed by the FICD' had reportedly sold for Sterling pounds 470,000 a mansion he had purchased in Britain for Sterling pounds 320,000.

This politico, a popular public orator, who usually goes about dressed in tie and coat had started life on a mediocre career, but had become filthy rich overnight after taking to politics, they say.

He had taken the lead in recent times in making corruption allegations against a number of leading politicians, but he himself is facing an inquiry into an allegation of misuse of public funds against him.