---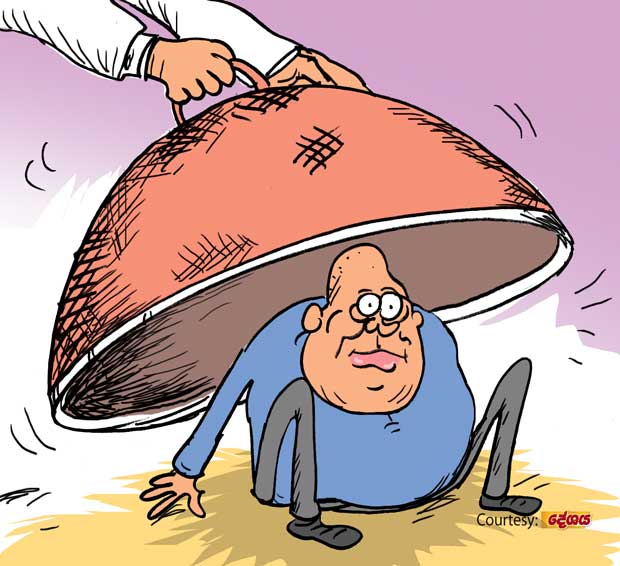 There was a certain individual, a controversial character, who sweated much in connection with organizing the UPFA's May Day celebration in Galle.

He was a monitoring one who moved in the privileged inner circle of the previous regime. In fact, the Green party and other political parties and groupings backing the yahapalanaya today looked on this worthy as one of the main villains of the previous regime. In a strange turnaround, today he has become a powerful character in yahapalanaya.

However, civil society strands like the Movement for Social Justice shun the man like plague. In fact, these outfits had faulted the yahapalanaya bigwigs for entertaining characters like him. In response to representations made by the civil society outfits, the authority in the highest echelons had advised the UPFA organizers not to accommodate this turncoat on the stage at the Galle May Day rally.

So the man who had planned to cut a figure on the stage at the Galle May Day rally was turned away when he was about to get on to the stage.

The former monitoring one is a person who does not get easily accept defeat. He is said to be telling 'fairy tales' to all and sundry these days to cover up the slight he had to suffer on the May Day in Galle.