---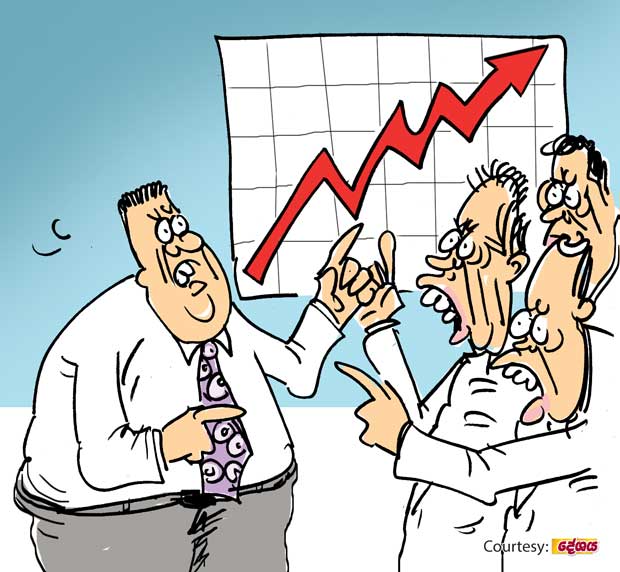 The expert 'imported' to run the apparatus of the new economic council headed by Yahapalanaya Number One himself, has come in for flak from Green heavyweights.

The Green ones have already begun complaining that the white collar bigwig, a handpick by Number One is obstructing the project proposals being presented by the Green stalwarts. In fact, the white collar one had drawn an angry reaction when he was making a critical comment on some decisions taken by yahapalanaya Number Two at a recent council meeting.

Nevertheless, the white collar bigwig continues to have his way and say in making economic policy decisions, they say.