---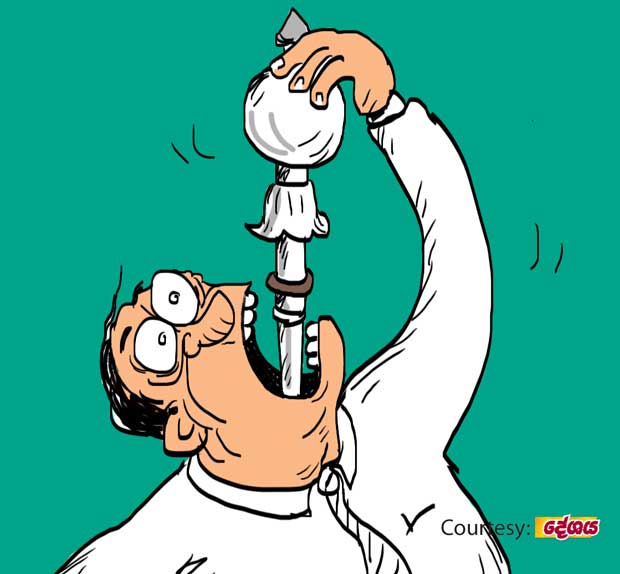 The conduct of a holder of a very high office in the august assembly has come under fire from the Green party members, they say.

They maintain that the way the high office holder conducted himself in the aftermath of the vote taking that triggered noisy protests from the opposition cannot be condoned.

The Green members taking up this issue at their Diyawanna group meeting last week had pointed out it was highly irregular for the authority concerned to have granted permission for a re-play of the video footage when the Chair had already announced the result of the vote taken. Besides, the re-scrutiny of a result announced by the Chair runs counter to both tradition and the law, the members had maintained.

Meanwhile, reports point to the possibility of an early replacement for the current office holder now under fire.