---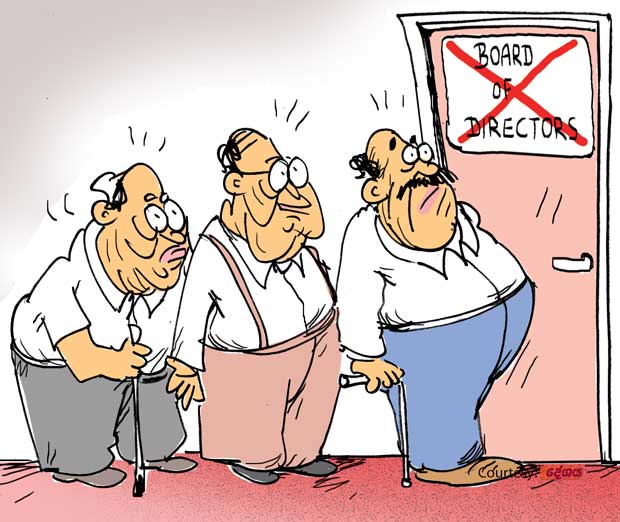 The political authorities have appointed three kinsmen, one each of three purohitas to the directorate of a state-owned undertaking turning out a sweet product essential for every household.

One of these three directors is the brother- in- law of a purohita linked to plantations. Another director is a sibling of a purohita with ties to public administration. The third one is an uncle of a purohita from Uva handling telecommunications.

However, all vital decisions relating to the running of this undertaking are being taken by a high political authority and the directors are expected to rubber-stamp their approval.

The political authority directly handles even the activity like buying and selling.

And finally the director board has revolted against the usurpation of their powers by the political authority. In fact, the director board had not met for the last eight months. The political authority presiding over the subject had asked the directors to quit if they were not happy with their job. However, they had said that they were not prepared to go home just to please anyone.

The unhappy directors are now set to make representations to the Big Boss and the Second in Command about the dubious dealings being carried out by the political authority over their heads, they say.