---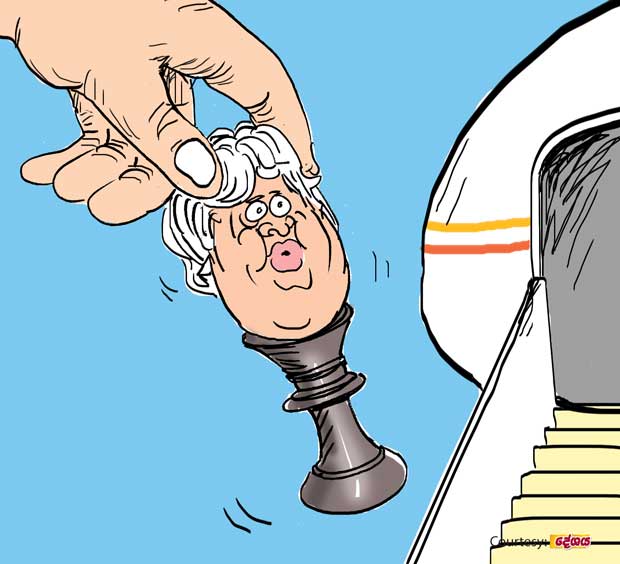 The controversial agreement on the Hambantota port deal has run into a serious snag again, they say.

The purohita in charge of the subject who has to sign the agreement on behalf of the government has gone abroad with his sibling in tow.

The purohita had skipped the country at a time he had come under fire from some of his colleagues for his refusal to amend the relevant Act to give legal validity to certain terms in the agreement, they say.

Meanwhile, sources close to the government say that the ports purohita's sudden departure from the country and the acting purohita's public remarks critical of the port deal are an integral part of a plan designed by a section of the government. And the Green party stalwarts who charge that the authorities in the highest echelons had approved the foreign visit purposely point out that this fact has become quite obvious now.