---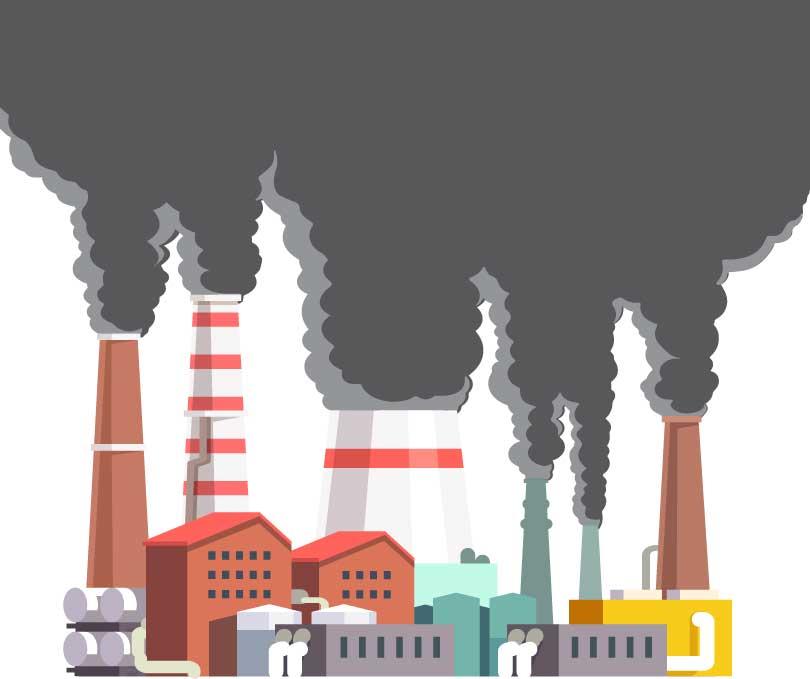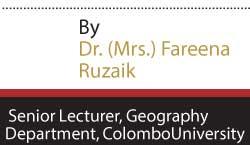 The World Environment Day (WED) is one of the most widely-celebrated global days that inspire the general public towards being eco-conscious. Hence, the United Nations (UN) seeks to focus the world's attention on the environment and organises positive environmental action programmes and initiatives on June 5 every year since 1972.
This year's theme is 'Air Pollution' and it encourages seven billion people to have a better atmosphere to breathe clean and quality air, since poor air quality affects the productivity of people in terms of health issues such as such as strokes, heart diseases, lung cancer, chronic obstructive pulmonary diseases and respiratory infections including pneumonia. Air pollution is said to kill some 7 million people worldwide annually (4 million deaths in the Asia-Pacific), since 90 out of 100 (i.e. 6.3 billion or 92% of people) breathe air containing high levels of pollutants.
The direct cost to the global economy is USD 5 trillion every year in terms of health and welfare costs. According to the World Health Organisation (2019), the 24% (1.4 million) of all stroke deaths, 25% (2.4 million) of all heart disease deaths, 43% (1.8 million) of all lung disease and lung cancer deaths are attributable to air pollution. Polluted air contains high levels of dangerous matter which will enter the human bloodstream through the lungs and contribute to premature deaths. WHO identified 30 most polluted cities in the world which have been located in the South Asian nation. Therefore, WED 2019 urges the world's governments, industries, communities and individuals to come together to explore renewable energy and green technologies to improve the air quality and human health.
---
Vehicular emission contributes to over 30%of total emission in Colombo
Burning of waste contributes to 11%of emission in urban areas
Direct cost to global economy is USD 5tnp.a. in terms of health and welfare costs
---
With the introduction of the open economy in 1978, Sri Lankahas undergone rapid industrialisation, urbanisation, more energy consumption and a drastic increase in immortalisation (including motor vehicles, trishaws and motorbikes). The main source of ambient air pollution in Sri Lanka is vehicular emission which contributes to over 30% of total emission in Colombo. Moreover, the burning of waste including plastic (municipal waste contains 12% of plastic waste) contribute to 11% of emission in the urban area in Sri Lanka. Although burning of waste is more vulnerable to human health, this has become a common practice in Sri Lanka since it is a quick and easy solution to reduce overflowing garbage. I would like to draw the attention of policymakers to the fact that out of total waste generation amounting to 6,400-7,000 MT/day (annual growth rate - 1.2%), the local authorities collect some 2,700 MT/day. The general public must be awarded to dispose/handle rest of the waste in an environment-friendly manner without ending up in the surrounding water bodies, canals, roads, public places and open burning. The diagram depicts the major contributors to air pollution in Sri Lanka.
In addition, combustion fossil fuel and biomass, emission from power plants and industries are other major contributors to air pollution, particularly in the urban area since it produces a large amount of Carbon Monoxide and multiple elemental Carbon in the form of soot, Sulphur Dioxide and Nitrogen Dioxide. These elements, even in small proportions, can cause death; depending on the type of pollutant, amount of the pollutant exposed to, duration and frequency of exposure and associated toxicity of the specific pollutant. This may lead to even chronic health effects varying from sub-clinical complexities to premature mortality. Children and elderly people are more vulnerable to the various cardio-respiratory diseases. Those who are already afflicted with such diseases are sensitive to air pollutants.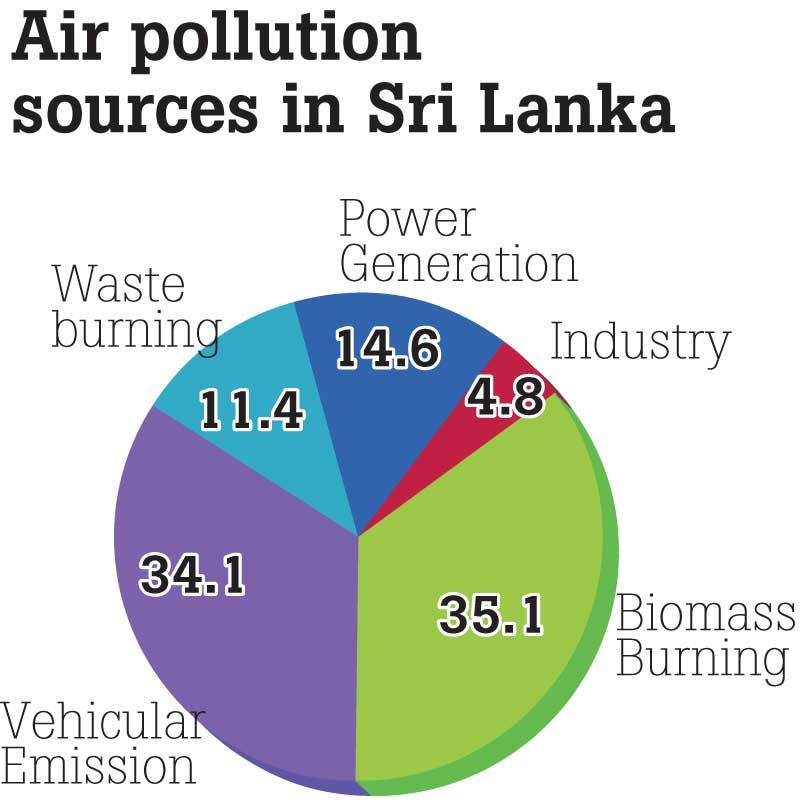 Moreover, exposure to smoke can cause headache, nausea, eye/nose irritation, cough and rashes which can increase the risk of developing heart, lung and neurological diseases and they have been linked to heart attacks and some cancers. The toxic components inhaled through the smoke of burning plastic may cause hormonal imbalances and sex behavioural orientation of your newborn baby.
Therefore, this is a time to review the current status of atmosphere, identifying data gaps, research needs and the next step to move with expertise suggestions and opinions. It has provided a clear message to think twice before discharging pollutants to our atmosphere. Moreover, the government must take immediate measures to reduce and control emission from vehicles and use of polythene/plastic, and find alternatives for waste and biomass burning.
In addition, a cohesive strategy encouraging the use of resources should be implemented towards sustainable consumption and production. Also, private companies should be encouraged to invest wisely in a new 'Green Production' while developing a socially-responsible status with its consumers. They can implement a code of practice pertaining to green growth and environmental protection to ensure their business processes abide by this practice. The government must, therefore, introduce a tax concession methodology to embolden investors on green concepts. The civil society can play a pivotal role by independently monitoring all parties involved, raising awareness on resource consumption and supporting grassroots initiatives.
Further, the government should take immediate measures to extend an islandwide survey to identify the high-risk urban areas to provide a viable solution in the context of waste disposal and emission from vehicles along with a plan to control traffic snarls. People cannot stop breathing, but policymakers must pay attention to do something about the quality of air we breathe and stop this invisible killer to maintain sustainability in development efforts.