---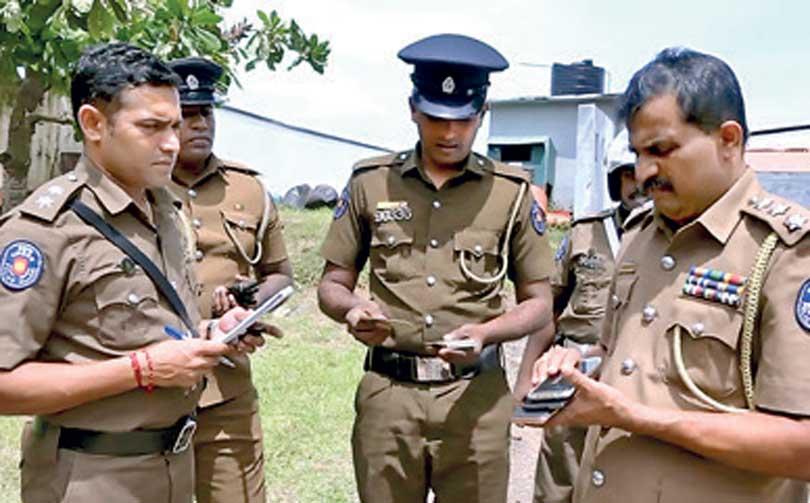 By Darshan Sanjeewa Balasuriya and Bandu Thambawita
Two people, aged 54 and 60 were arrested on charges of attempting to buy polling cards at Molliyamale in Beruwala, Police said.

The residents in a complaint to the Police said four men, who had arrived in a car on Monday night, were attempting to buy official polling cards for
Rs.5,000 each.

Two of the men were arrested and the car and some cash in their possession taken into custody while the other two had fled the scene. Police said one of the suspects was believed to be a former secretary of a minister. One of those arrested is a resident of Darga Town while the other a resident of Dehiwala.