---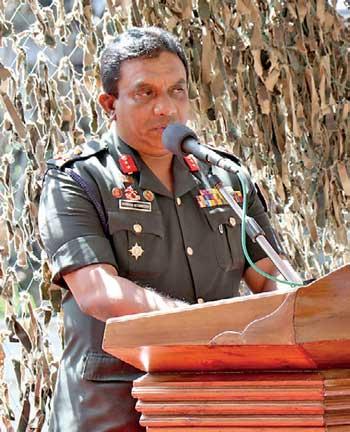 A ceremony was organized on February 21, 2019, with the patronage of Jaffna Commander, Sri Lanka Army Major General Darshana Hettiarachchi for the distribution of wooden chairs and tables to the pre-schools in Iyattalai Durgamalai in Kodikamam with the financial contributions of the SL Army based on an idea of
Jaffna Commander.

At this occasion, 25 wooden chairs and 25 tables were given for the use of Durgamalai pre-school and repairing the appliances of the children's park in the school. In addition, 75 plastic chairs, a wooden table and two cushion chairs for the community hall in Kalaivani, 25 plastic chairs for the Thiruvalluvar community hall in Chavakachcheri and 50 plastic chairs for Ligora Fishery Society in Kachchai area were donated.

The people in the area and the soldiers of the Army including the Jaffna Commander and General officer commanding 52 Division participated at this occasion.
At this occasion, 25 wooden chairs and 25 tables were given for the use of Durgamalai pre-school and repairing the appliances of the children's park in the school